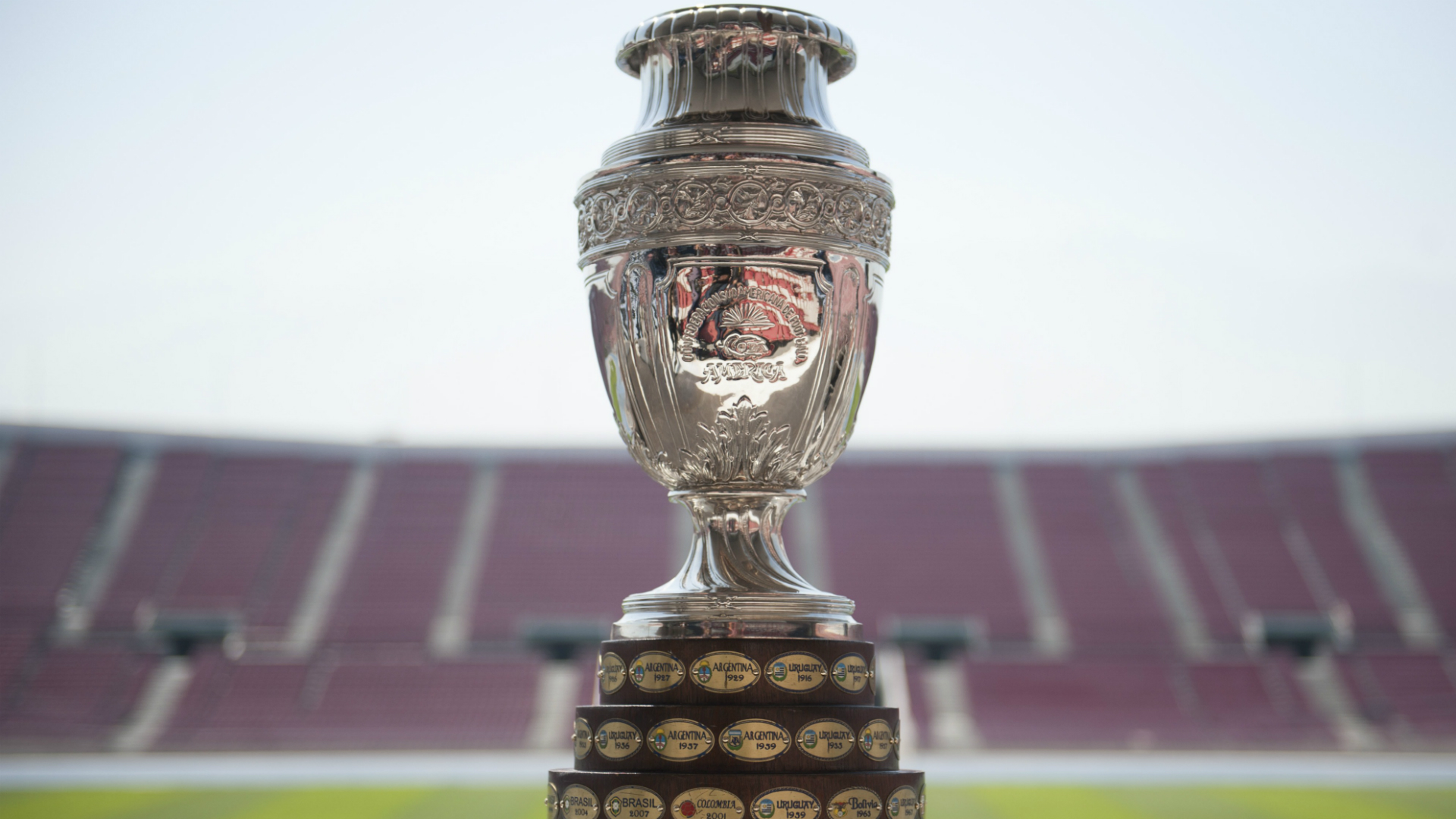 Copa America is just days away from kicking off, and SBI has you covered.
While the U.S. Men's National Team will look to pull off some magic on their whole soil, the SBI team has broken down each group ahead the summer's big tournament.
Additionally, SBI has taken a closer look at which matches you should be paying close attention to, and more specifically the players that deserve a second look.
Check out all of SBI's coverage for the 2016 Copa America Centenario:
GROUP-BY-GROUP PREVIEWS
GROUP A (PREVIEW)
GROUP B (PREVIEW)
GROUP C (PREVIEW)
GROUP D (PREVIEW)
---
TOP PLAYERS TO WATCH (PREVIEW)
TOP MATCHES TO WATCH (PREVIEW)
---
U.S. MEN'S NATIONAL TEAM PREVIEWS
WHAT TO WATCH FOR WHEN THE USMNT TAKES ON COLOMBIA (PREVIEW)
USMNT FEELING CONFIDENT AHEAD OF COPA AMERICA OPENER AGAINST 'BEATABLE' COLOMBIA (PREVIEW)
WHO SHOULD START FOR THE USMNT vs. COLOMBIA? (PREVIEW)
A LOOK AT THE USMNT PLAYERS FACING THE MOST PRESSURE AT THE COPA AMERICA (PREVIEW)
THE SBI VIEW: KYLE BECKERMAN MUST START FOR THE USMNT VS. COLOMBIA (PREVIEW)