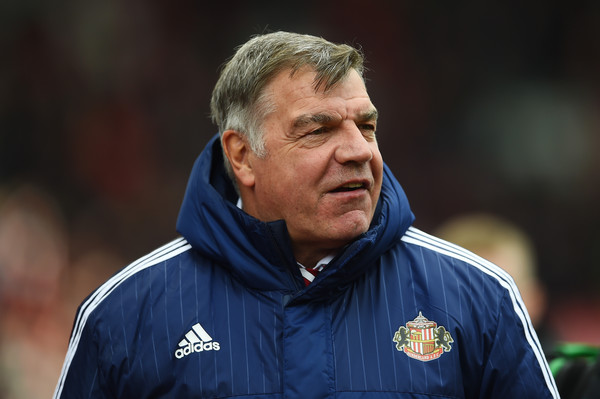 For weeks, Jurgen Klinsmann has been linked with the England job, but the U.S. Men's National Team Coach will not be moving on to a new job after all.
Sky Sports reported on Wednesday that England is set to hire Sam Allardyce to manage the national team. An official decision is reportedly expected Thursday, when the FA will ratify Allardyce as Roy Hodgson's replacement at Thursday's board meeting.
Sunderland, who employed Allardyce prior to the hire, has reportedly already begun their search for a new manager.
Allardyce's hire comes after weeks of speculation following Hodgson's resignation in the aftermath of England's loss to Iceland at the Euros. Among the names linked to the job was Klinsmann, but the head coach had reportedly not spoken to the English FA as of last Friday. With Allardyce's hiring, Klinsmann's status as USMNT head coach remains confirmed as the team moves into World Cup qualifying, which resumes in September.
Also affected by Allardyce's hire is DeAndre Yedlin, who featured for the manager at Sunderland last season. The USMNT defender has been linked with a potential move back to the Black Cats following last season's loan from Tottenham, but it remains to be seen how Sunderland will proceed with a new manager in charge.
What do you think of the Allardyce hiring? How will he fare with England?
Share your thoughts below.