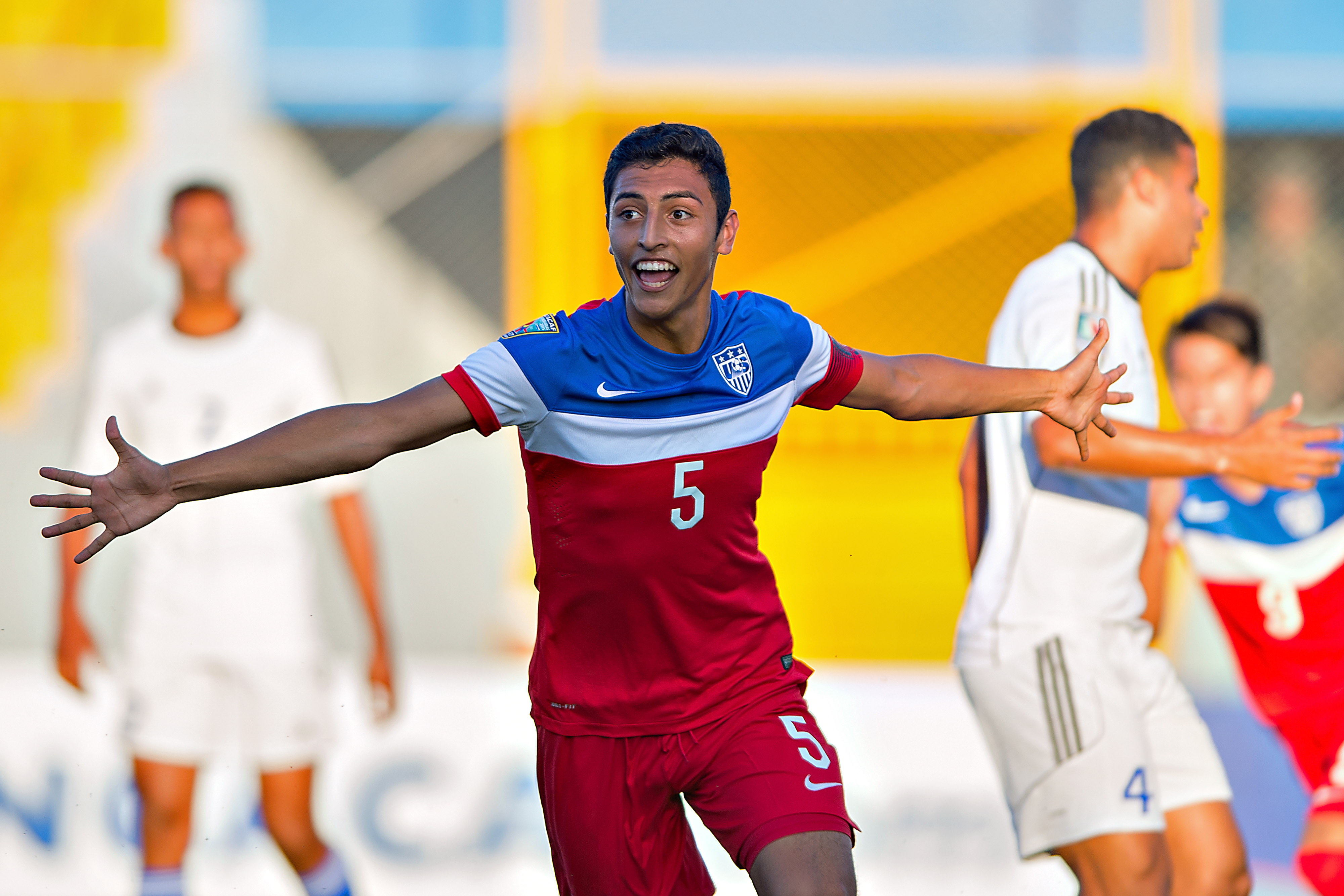 U.S. Under-20 Men's National Team defender Hugo Arellano has been a part of the LA Galaxy system at the academy level. Now, Arellano is set to officially make the jump to the professional level.
LA Galaxy II announced on Monday that Arellano has signed with the USL club after previously representing the LA Galaxy Academy. The 18-year-old defender has made two appearances for Los Dos in the USL, while also representing the Galaxy at the U-18 level throughout the year.
"We think Hugo has very high potential and now is the right time for him become a professional," said LA Galaxy Technical Director Jovan Kirovski. "He will be positioned in the ideal environment to allow him to progress as a player with LA Galaxy II."
On the international level, Arellano captained the U.S. U-17 Men's National Team in the 2015 U-17 FIFA World Cup before taking part in the 2016 U-20 Men's NTC Invitational with the U.S. U-20s.
With the signing, Arellano becomes the 16th academy product currently listed on the roster of either the Galaxy or Galaxy II.
"Hugo is another talented product of the LA Galaxy Academy that will continue to develop as a professional," said LA Galaxy Vice President of Soccer Operations Pete Vagenas. "His signing is yet another testament to the success of the LA Galaxy Academy at developing future professionals."
What do you think of the move? How will Arellano fare with Galaxy II?
Share you thoughts below.