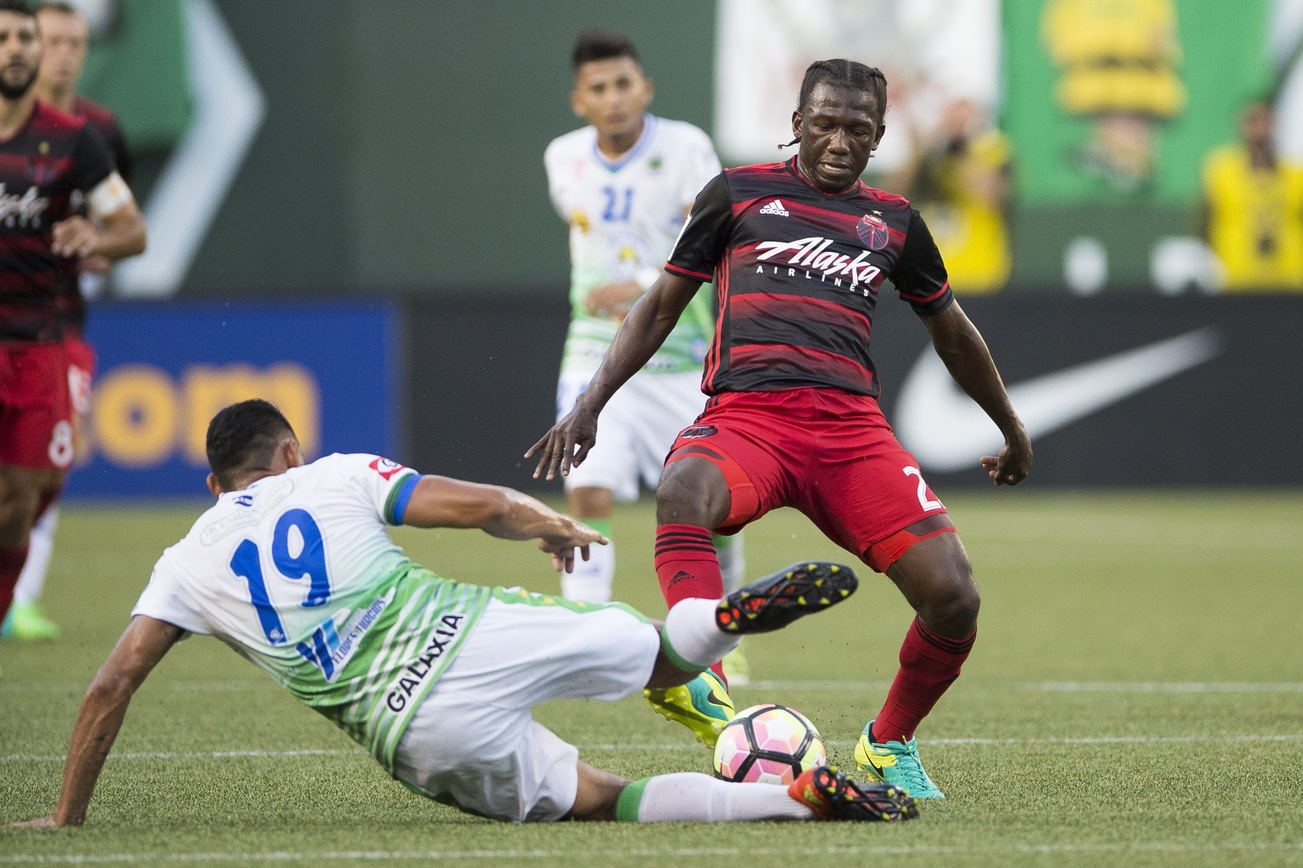 CD Dragon were defeated 2-1 by the Portland Timbers in their CONCACAF Champions League opener, but the Salvadoran club lost a lot more than the game.
Two Dragon players and a fitness coach fled the team and stayed in the U.S. following the match, according to Goal USA.
Dragon initially stated that Aldair Turcio, Kenny Lemus and coach Wilson Gil were given permission to stay, but the team has since revealed that they are not returning to the club.
"We're no longer expecting the players who stayed in the United States. They abandoned the team without permission," said sporting director Roberto Coreas.
Manager Omar Sevilla said that their stunt was "an act of treason against the team and our country." The club will talk to the American embassy in El Salvador, as they could be barred from the U.S. for 10 years if they overstay the length of their visas.
Dragon qualified for the Champions League after winning their first Salvadoran league title since 1953.