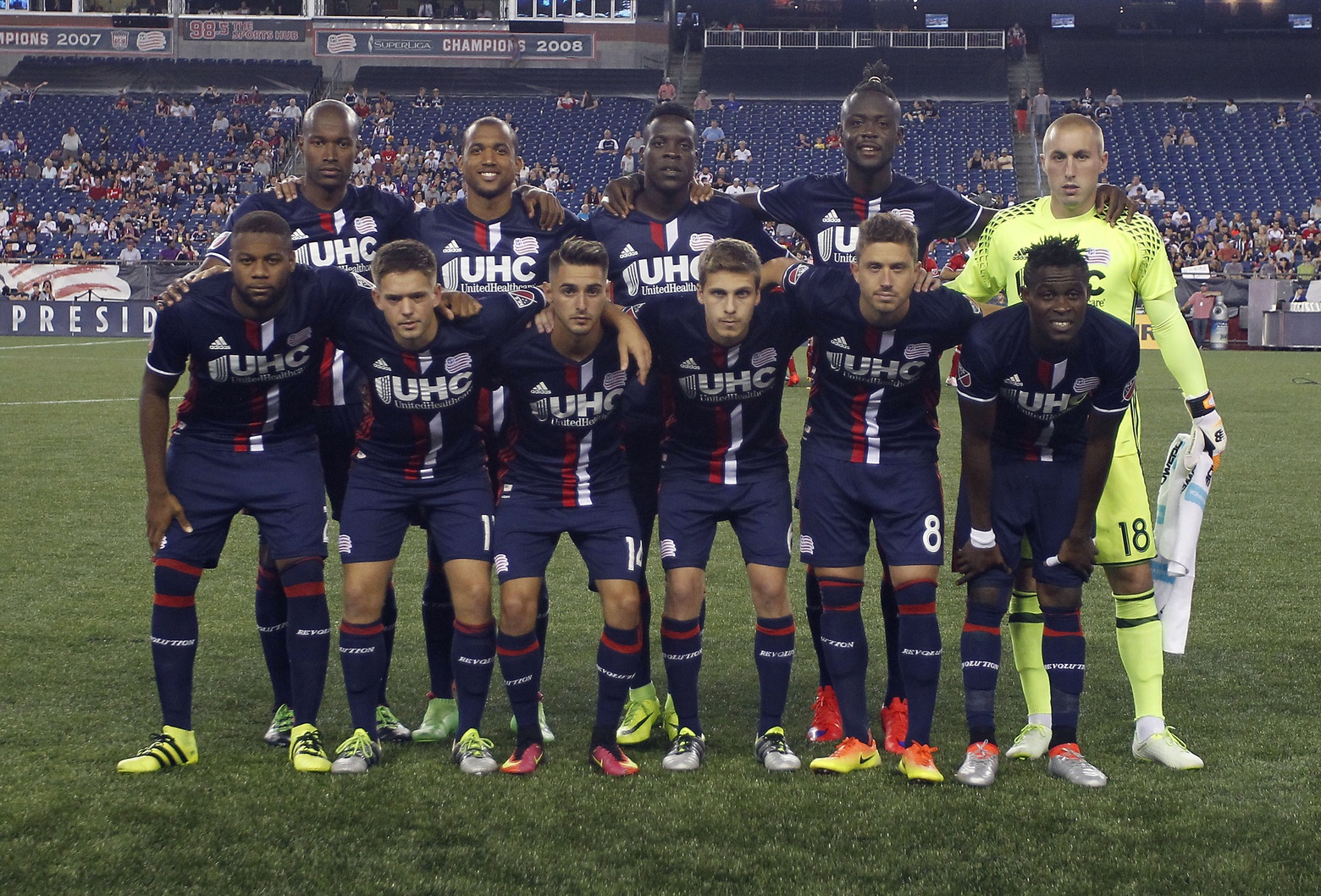 The New England Revolution's pursuit of a new stadium could hit a couple of roadblocks.
According to Boston.com, significant traffic improvements would be one of the prerequisites to build an MLS stadium in Dorchester, a neighborhood of Boston, according to Boston Mayor Marty Walsh. The Massachusetts transportation department has a five-year projected planned, but it does not include improvements to an area near the site. It would cost between $120 million to $220 million to complete the work.
"If there's an opportunity for solutions to traffic, I think it would be a great fit," Walsh said.
"I think it has to be a public solution. I think it could be a little bit of both [publicly and privately funded]," he added, "but ultimately it has to be a public solution there."
The targeted location would provide plenty of opportunities for public transit, thanks to the MBTA's JFK/UMass Red Line station is nearby. Neighbors of the site have reportedly voiced their concerns regarding the traffic problems, making the issue a sticking point for whoever moves into the location.
Walsh also stated that he has not met the Krafts since the Dorchester plans were publicly revealed in June, although the mayor added that he believes"a stadium would be a great addition in our city".
"It would be exciting, I think, to build the first open-air stadium in the city of Boston … since I think Fenway Park," he added. "We'll see what happens as time goes on. There's a bit of a process to go through, vetting the community and things like that."
The Revs play their home games at Gillette Stadium, where they share the venue with the NFL's New England Patriots. However, owner Robert Kraft has been looking for a new site for a venue that will make the Revolution the primary tenants.
What do you think of Walsh's statements? Expect the Revs to push hard for the site?
Share your thoughts below.