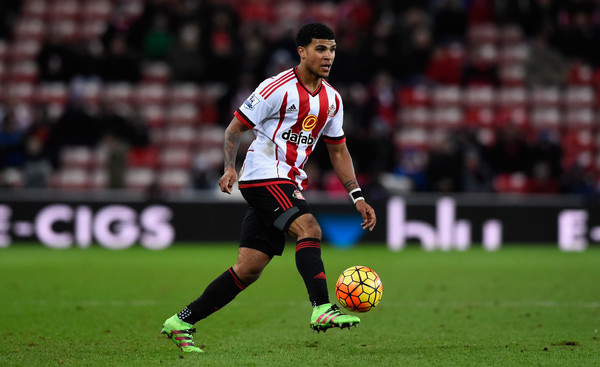 DeAndre Yedlin did not take part in Tottenham's season-opener on Saturday, but the U.S. Men's National Team fullback's future could see him return to the field soon as a member of a new, but familiar, club.
ESPN FC reported on Saturday that Sunderland remains in discussions with Tottenham over a move for the 23-year-old fullback. The two sides have until Aug. 31 to work out a move, which would see Yedlin return to the Black Cats after spending the 2015-16 season on loan with the club.
While on loan, Yedlin made 21 appearances under Sam Allardyce, who has since left Sunderland to take the reigns of the England national team. New manager David Moyes has since stated his desire to bring Yedlin back into the fold this season.
Yedlin featured at both right and left back for Tottenham throughout the preseason, but was left off of the club's final preseason roster ahead of what may signal a move away from the club. The fullback was not named to the matchday roster for Tottenham's 1-1 draw with Everton on Saturday.
What do you think of the news? Is Sunderland the best fit for Yedlin going forward?
Share your thoughts below.