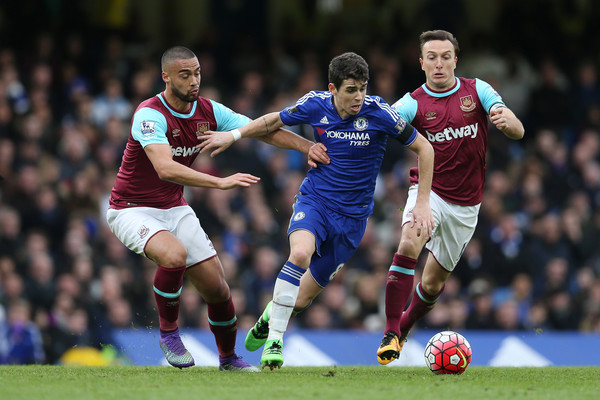 The Antonio Conte era begins on Monday, as Chelsea looks to overcome Dimitri Payet and West Ham in the final game of the Premier League's opening weekend (3 p.m., USA Network).
Following a disastrous 2015-16 season, Chelsea has turned to the Italian manager, who has responded by rebuilding the squad with a pair of big-name additions. Premier League champion N'Golo Kante will be looked at as a key to fortifying the Blues' midfield, while Michy Batshuayi will look to bolster the club's forward group with a step up to the Premier League. Regulars like Eden Hazard and Cesc Fabregas remain in the fold, as Chelsea looks to blend the old with the new ahead of what the club hopes will be a bounce-back campaign.
For West Ham, the goal is to build upon the success of last year, especially at the club's new Olympic Stadium. Payet was a revelation throughout his debut campaign, and new signings like Sofiane Feghouli and Andre Ayew will be counted upon to help keep the Hammers in European contention.
If you will be watching today's soccer, please feel free to share your thoughts, opinions and some play-by-play in the comments section below.
Enjoy the action.