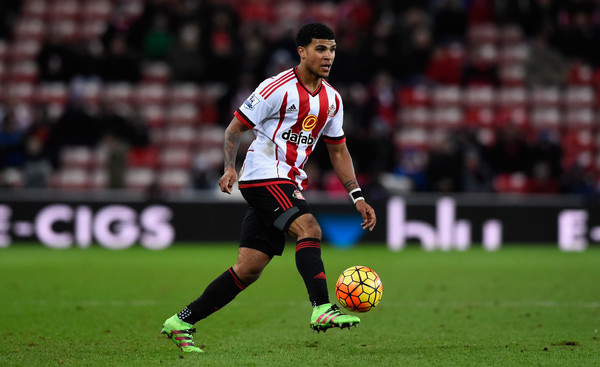 DeAndre Yedlin didn't get off to the best start during his loan spell with Sunderland last season, but the young American defender certainly made an impression over the second half of the season.
The U.S. Men's National Team right back joined the Black Cats on loan from Premier League side Tottenham Hotspur, and now, Yedlin could be on his way back to the Stadium of Light for the 2016/17 season.
New Sunderland coach David Moyes has tabbed Yedlin as a player he is interested in acquiring for a second consecutive loan move, but the former Everton and Manchester United boss isn't jumping to any quick decisions with the 23-year-old.
"Both (Yan) M'Vila and Yedlin made decent impacts," Moyes said. "They are players who we have talked about in the last week a lot, and we have spoken to people about them.
"So I would say that they are players who are out there, but they are among a number of players who we are looking at."
While Moyes doesn't seem anxious to complete a move for Yedlin, even with the new Premier League season less than two weeks away, the U.S. international remains a viable option for Sunderland if he is signed. Last season, Yedlin made 25 appearances for Sunderland across all competitions.