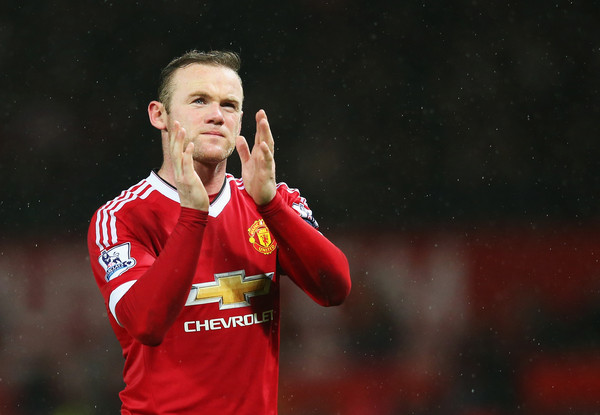 It seems like MLS teams are keeping tabs on their next big designated player acquisition.
Portland Timbers owner Merritt Paulson has confirmed that MLS clubs are monitoring Wayne Rooney's future at Manchester United, according to the Mirror. Rooney was reportedly attracting interest from China, where clubs were willing to pay the United captain upwards of £500k ($656k) a week.
"I would argue he still has some good soccer ahead of him," said Paulson. "I think he would be a great signing for MLS – 100 percent [MLS] would be attractive for him.
"Keeping in mind that is a very talented footballer, who has quality soccer ahead of him, you are not talking about a 34 or 35 year old. I get excited about the impact he would have in the MLS more than a guy who is coming in later in his career. The MLS is offering significant money. There were conversations with some guys who are as big a name as Rooney recently.
Paulson admitted that the league would face some stiff competition from Chinese teams, but that the U.S. has its perks.
"China is a factor," Paulson said, "but also players need to determine where they want to play and what is going to be best for their legacy and lifestyle – where they want to live."
"I think America compares really favorably — I wouldn't want to play soccer in Beijing right now. I am not saying that because I don't like China but the air quality issue is something they have to deal with in a sport which requires fitness."Players need to make their own choices but I think about other leagues being competitors for talent more than I do the Chinese league, where certainly there is a lot of money being splashed around."
The 30-year-old has gotten off to a strong start in the Premier League, recording one goal and one assist in Man United's first two games. Rooney has scored 179 times in 370 appearances for the club and is England's all-time leading scorer.
Do you think Rooney would be a strong addition to MLS? Do you see it happening?
Share your thoughts below.