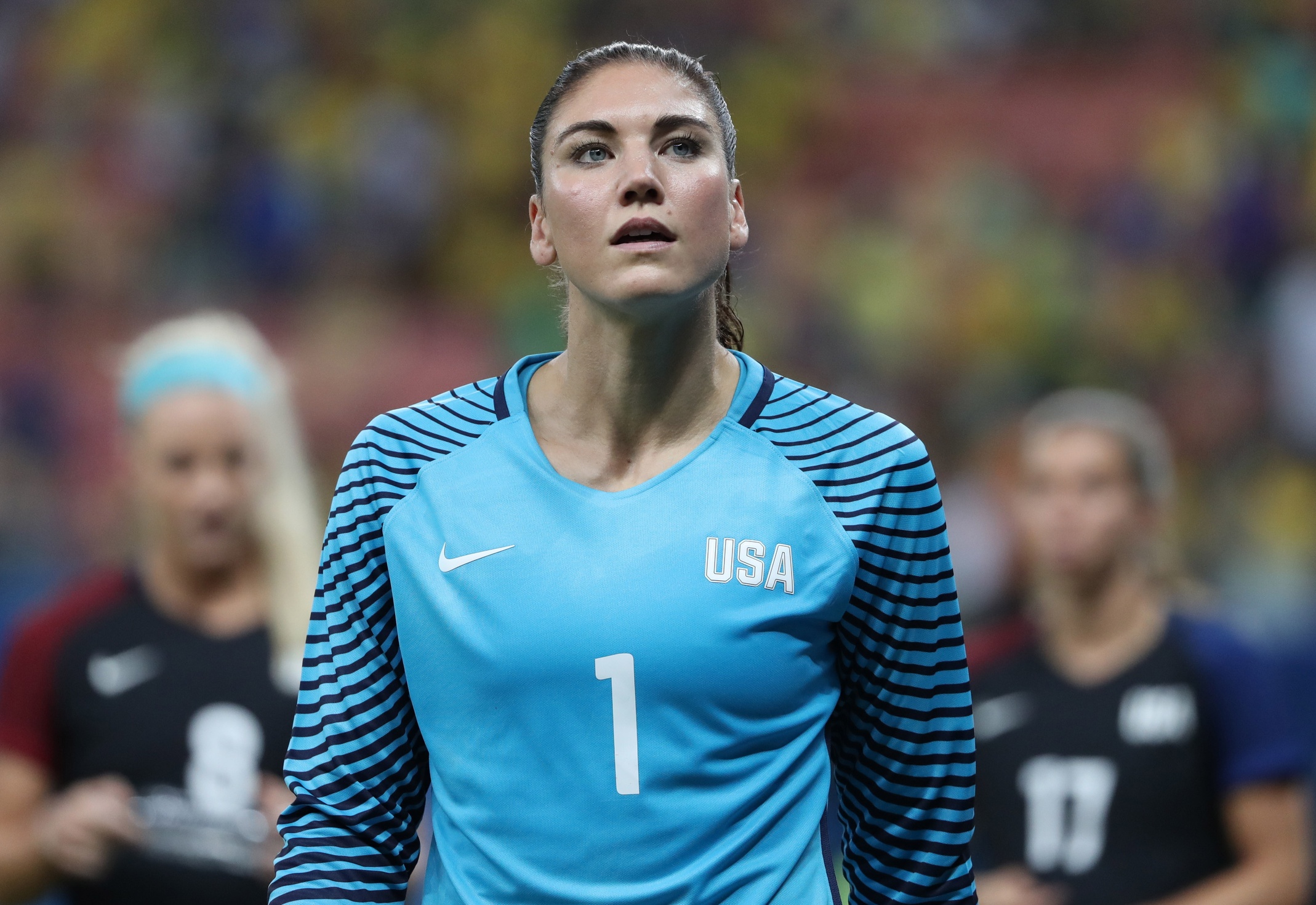 To say Hope Solo was unhappy about her suspension and contract termination would be an understatement.
The U.S. Women's National Team goalkeeper's reaction to her suspension and termination by U.S. Soccer was caught on camera, and she was clearly distraught about her punishment.
Solo, 35, was reprimanded by the federation after calling Sweden "cowards" after the USWNT's quarterfinal loss at the Olympics. Solo will not eligible to return to the national team until February.
The camera crew was filming Solo as part of a documentary called "Keeping Score" and will air the full video when the project is finished.
[youtube https://www.youtube.com/watch?v=j_cu1hMwsgI]
Was Solo's reaction to the news warranted? Will she make an eventual return to the USWNT in the future?
Share your thoughts below.