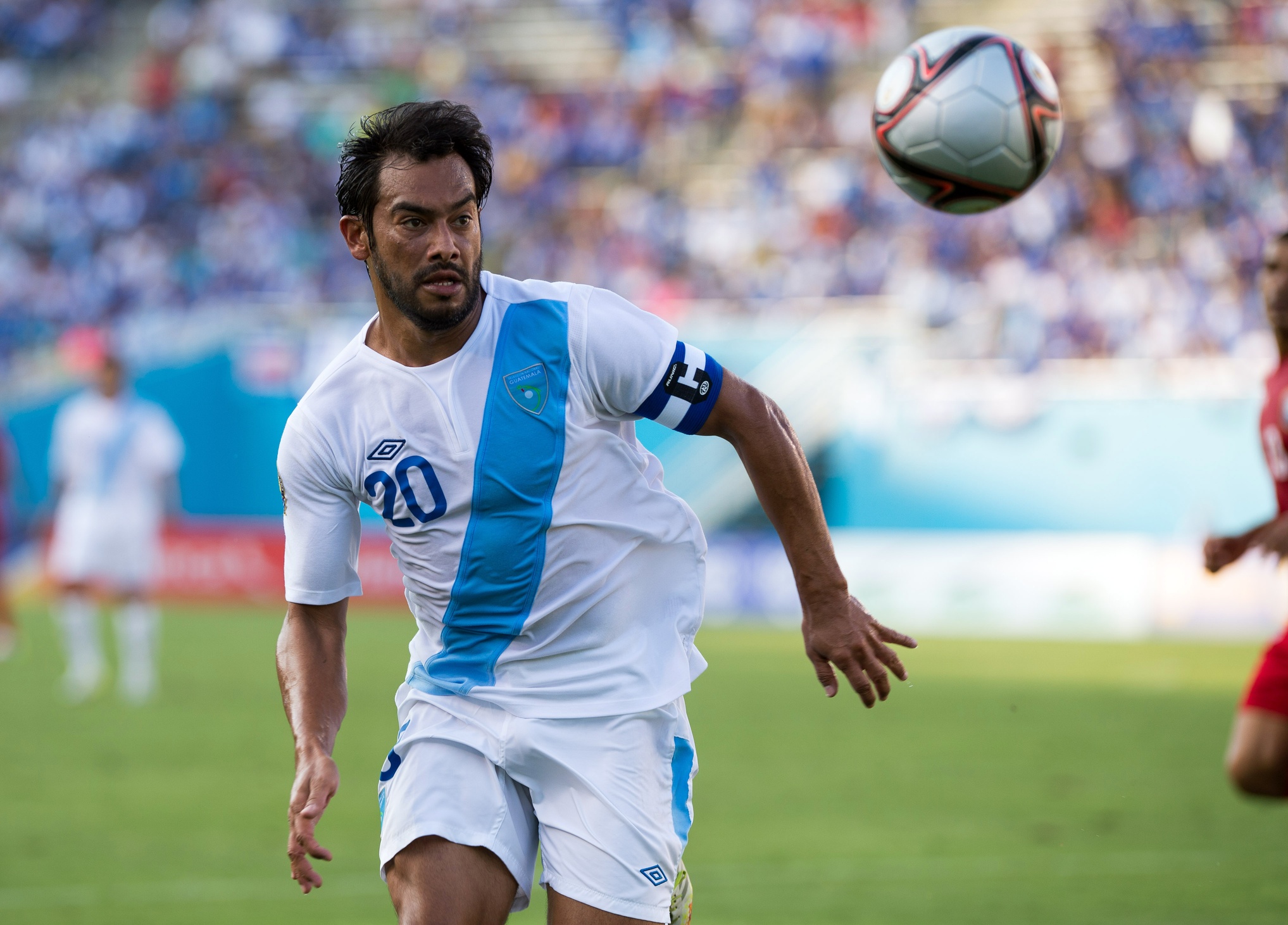 Just days after winning the U.S. Open Cup, FC Dallas has added a veteran forward with quite the MLS reputation.
FC Dallas announced on Thursday that the club has signed Guatemalan international Carlos Ruiz. The 37-year-old forward played three seasons for FC Dallas after joining the club in 2005, amassing  31 regular season goals in 68 appearances to go with five goals in six playoff games. In addition to his time with the Texas club, Ruiz featured for the LA Galaxy, Philadelphia Union and D.C. United throughout 10 MLS seasons over his 20-year career.
In total, Ruiz has 182 league appearances, scored 88 goals and provided 17 assists through his stop-and-start MLS tenure.
On the international level, Ruiz has long been a star for Guatemala. Pescadito has scored 68 times in 133 appearances for his country, and most recently capped his international career with a five-goal performance against St. Vincent & The Grenadines.
FC Dallas returns to action on Saturday for a visit to New York City FC.
What do you think of the signing? How will Ruiz fare with FC Dallas?
Share your thoughts below.