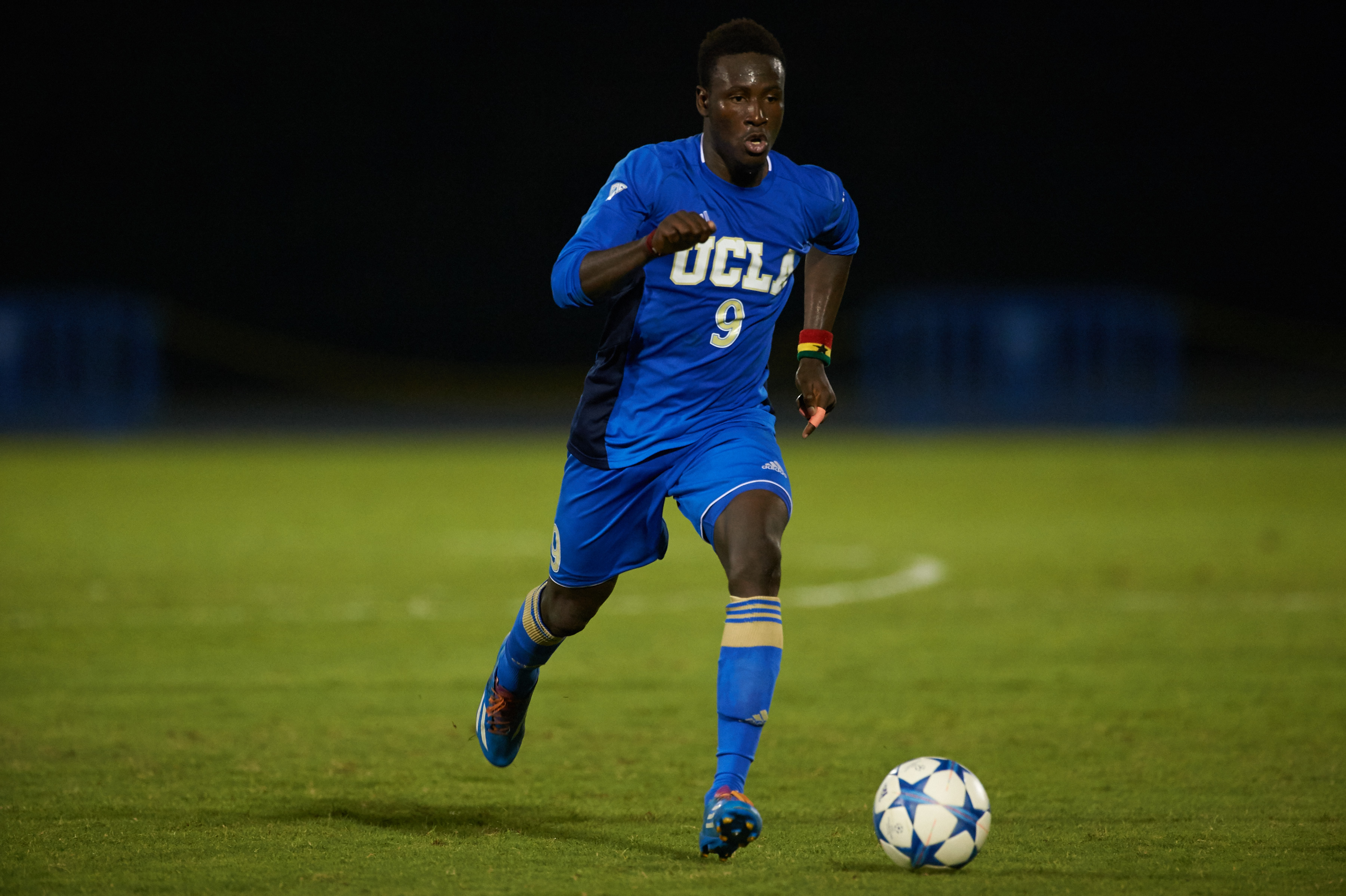 After suffer a shock upset over the weekend, No. 11 UCLA has a chance at redemption midweek against a ranked foe.
UCLA fell to San Francisco in one of the surprises of the weekend, but the Bruins will have a chance to right the ship against No. 25 Washington on Thursday evening. The Huskies will provide quite a test, though, as they enter the weekend riding a three-match win streak.
The clash between the Bruins and Huskies is not the only clash of ranked foes, though. No. 10 Loyola (Chicago) looks to continue their perfect start to the season in a visit to No. 9 Creighton. Meanwhile, No. 8 Indiana takes on an in-state rival in Butler.
Elsewhere, No. 6 Wake Forest faces Davidson while No. 7 Clemson visits South Florida.
Here's a closer look at this week's college soccer action:
TUESDAY
Davidson vs. (6) Wake Forest, 7pm
South Florida vs. (7) Clemson, 7pm
(9) Creighton vs. (10) Loyola (Chicago), 7pm
Winthrop vs. (18) Charlotte, 7pm
(19) Akron vs. VCU, 7:30pm
Rutgers vs. (22) Florida Gulf Coast, 7:30pm
Georgetown vs. American, 3pm
WEDNESDAY
(8) Indiana vs. (13) Butler, 7:30pm
Lipscomb vs. Kentucky, 7pm
Elon vs. UNC-Wilmington, 7pm
Providence vs. UConn, 7pm
THURSDAY
(11) UCLA vs. (25) Washington, 10pm
(17) San Diego State vs. Oregon State, 10pm
UC-Riverside vs. UCSB, 10pm