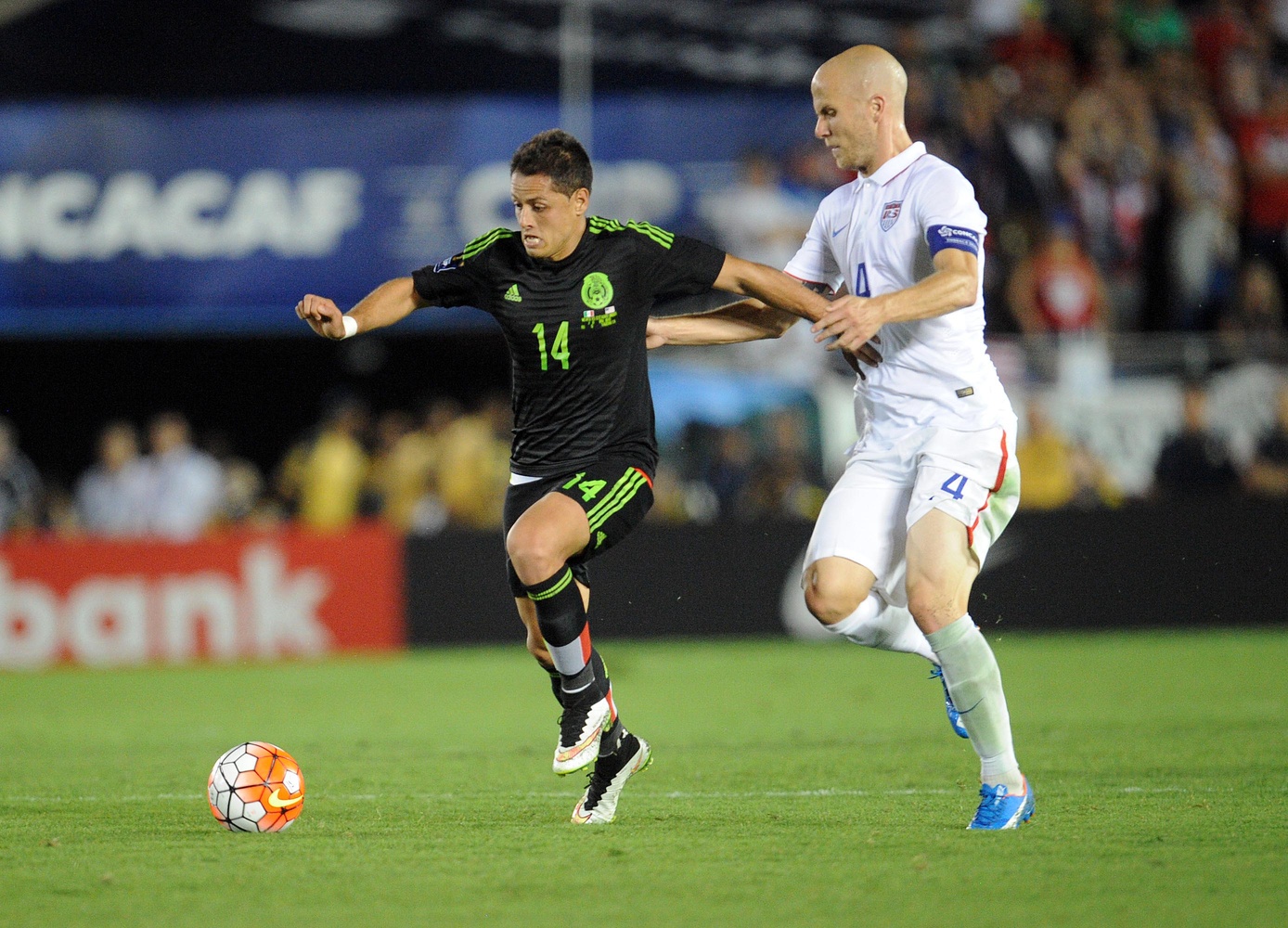 The U.S. Men's National Team and Mexico will return to a familiar venue for their upcoming World Cup Qualifying Hexagonal round match-up.
U.S. Soccer confirmed via press release that the November 11 contest between the CONCACAF favorites would take place at MAPFRE Stadium in Columbus, Ohio, a city with massive historical significance in the rivalry between the two sides. The match will be broadcast on Fox Sports 1 and Univision, though the kickoff time has yet to be determined.
Each of the last four World Cup Qualifying matches hosted in Columbus between the two sides have  ended in a 2-0 scoreline in favor of the hosts, and Jurgen Klinsmann will hope for a similar result in November.
"It means a lot to us to play Mexico in Columbus," Klinsmann stated, "Columbus is for us what Azteca Stadium is for them. It's a game where emotions will go through the roof, and we need to have our crowd behind us bringing their voice against our biggest rival. We know they will. Columbus will rock."
Due to anticipated high demand, a lottery system will be used to allocate tickets to fans.