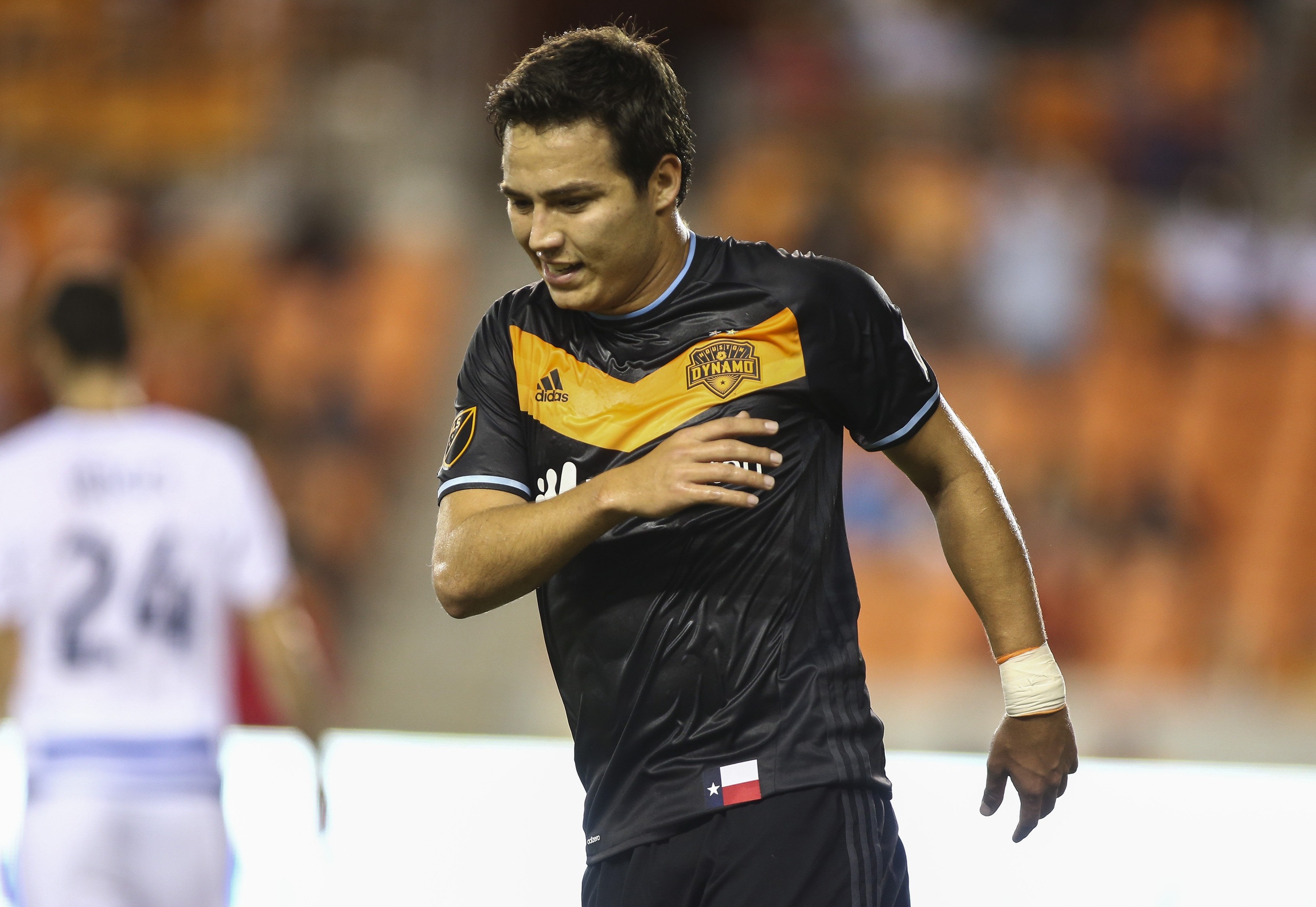 Erick 'Cubo' Torres has struggled mightily since the end of Chivas USA, and the young Mexican forward hit a new low on Tuesday night.
In Tuesday's 1-0 loss to Toluca, the Cruz Azul forward suffered an 81st minute injury after being the subject of boos from supporters. Torres is currently on loan with the Liga MX club after struggling with the Houston Dynamo throughout the past year.
Torres' injury occurred in the 81st minute of Tuesday's match, as the forward required immediate attention before heading to the hospital in an ambulance. According to ESPN, Torres will miss four-to-six weeks due to a sprained medial collateral ligament.
"There was a bit of bad luck, on the subject of 'Cubo', who has just arrived," said Cruz Azul manager Tomas Boy. "You have to get him minutes and then the crowd was very hard on him. He got hurt,  I do not know how strong it was, but it seems to have been a matter of ligaments and we had to finish the man with 10 men."
The Mexican forward made just two appearances for Cruz Azul prior to Tuesday's injury after previously failing to score over 22 matches with the Dynamo.