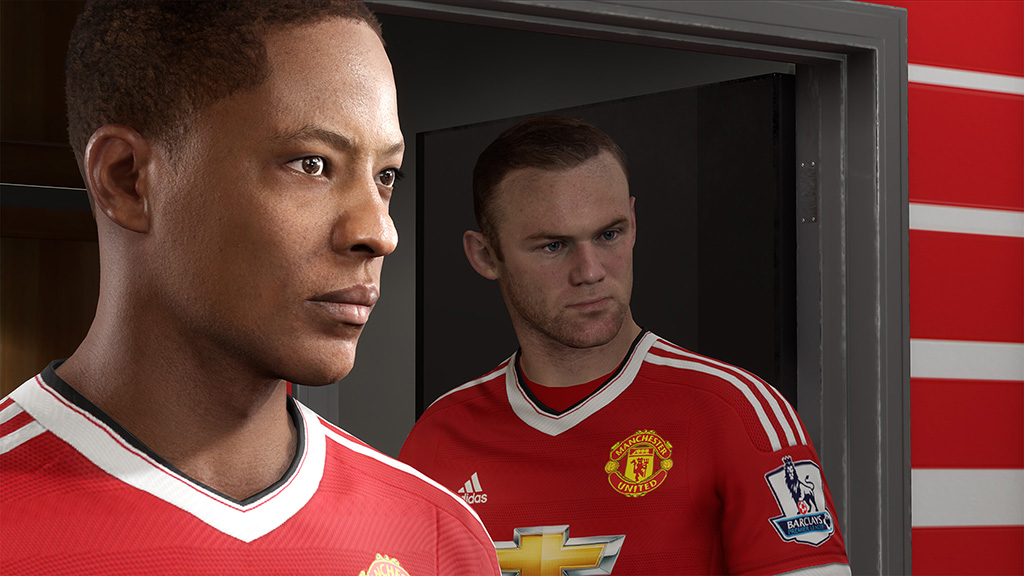 On the same day that one of the two premier soccer video games released its latest installment, the other made the demo for its upcoming title available.
EA Sports gave gamers a taste of what is to come by putting out the demo for FIFA 17 on Tuesday. The demo is available for Xbox One, Playstation 4, Xbox 360, Playstation 3, and PC. It dropped hours after Konami's Pro Evolution Soccer 2017 hit stores in the United States and North America.
There are 12 teams available for selection in the FIFA 17 demo, and they are the Seattle Sounders, Tigres UANL, Manchester United, Manchester City, Chelsea, Real Madrid, Bayern Munich, Juventus, Inter Milan, Paris Saint-Germain, Olympique Lyon, and Gamba Osaka.
Along with being able to play the usual exhibition matches to get a feel for FIFA 17, users can also do skill games on the demo as well as experience a small portion of the The Journey, which is a new game mode being introduced this year.
FIFA 17 hits stores in the United States and North America on Sept. 27.
What do you think of the FIFA 17 demo? Do you like it, or is there room for improvement? Eagerly awaiting the full game's release date?
Share your thoughts below.