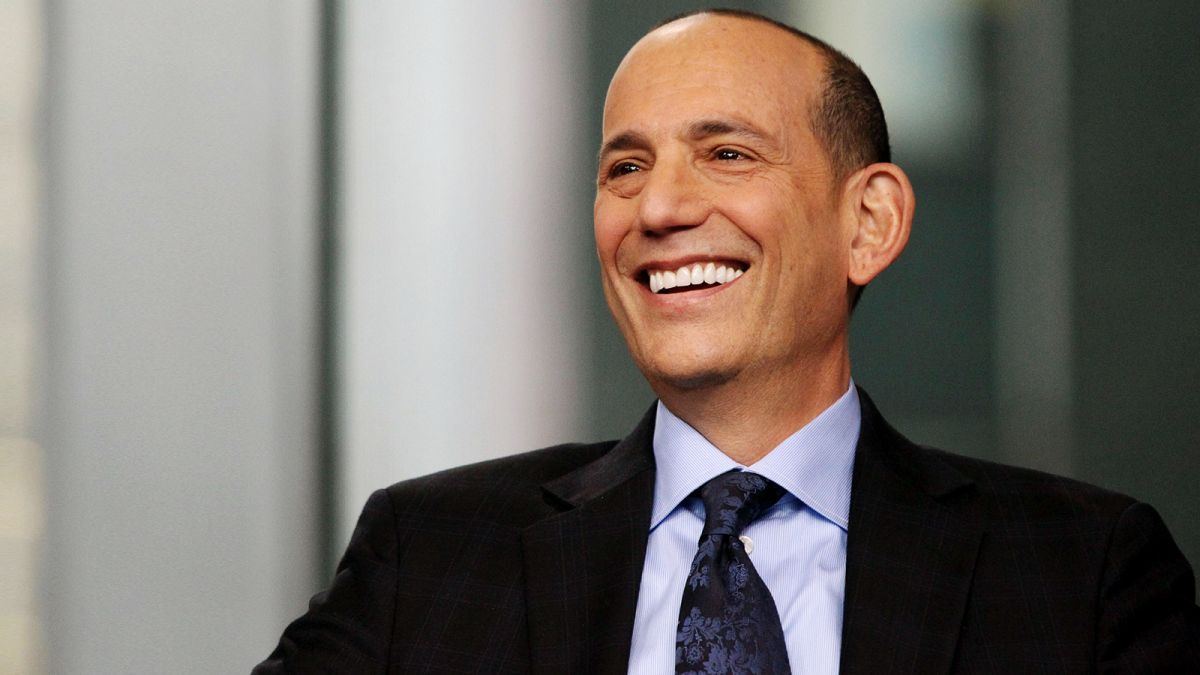 Could MLS be nearing the end of its expansion era? The commissioner thinks its possible.
In an interview with Forbes on Wednesday, MLS Commissioner Don Garber stated that he believed the current round of expansion to 28 teams could be the league's last.
While discussing the success of recent expansion teams such as Orlando City and New York City FC (rated 3rd and 5th most valuable in MLS) as well as Atlanta United's reported 22,000 season tickets already sold and Minnesota United FC's blazing ticket sales, Garber discussed how the growth of the league has evolved from earlier days.
"That's a far cry from what we used to see in the early days of MLS," Garber stated, "when it was a real struggle to find people who really believed in the opportunity. Now there are many more cities and many more investors than we have available opportunities. And that allows us to be very careful and strategic in how we manage what could be the final round of expansion for Major League Soccer."
The idea that MLS could cap expansion at 28 teams is not a new one, but Garber's latest mention comes at a time when the list of interested markets is as long as it has been in some time. Sacramento heads the list for the 25th expansion team, with Garber having already stated "We hope and really we expect Sacramento will be one of the next four."
If MLS does settle on a hard cap of 28 teams, that will make the race for essentially the final three slots a crowded one. Markets such as St. Louis, Detroit, and San Antonio are considered top contenders, while San Diego, Cincinnati, Indianapolis, and Phoenix have also been mentioned as possibilities.
Atlanta and Minnesota are set to join MLS in 2017, with LAFC joining in 2018. Miami is expected to be the 24th expansion team, though a timetable for Miami's arrival is still unclear.