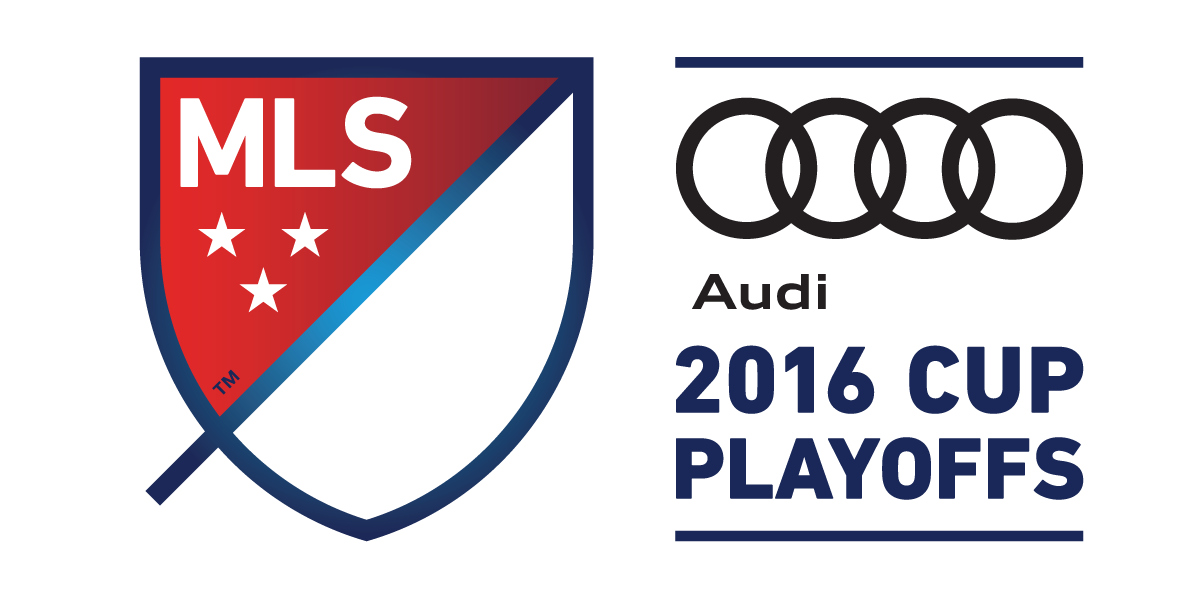 For the first time in the league's 21-year history, the MLS Cup will take on primetime Saturday night.
MLS announced on Tuesday that the 2016 MLS Cup will be televised on FOX broadcast network, UniMás, TSN and RDS on Dec. 10 at 8 p.m. For the first time since 2008, the MLS Cup will air live on English-language network TV. The match will also represent the first MLS Cup televised by Fox.
In addition, the league announced that the MLS Playoffs will begin on Oct. 26-27 following the conclusion of the regular season on Oct. 23.
The playoff format will be the same as the one implemented last season, which features six teams per conference qualifying for the postseason. The bottom four seeds in each conference will collide in one-off matches, as the third seed takes on the sixth seed while seed four takes on seed five. The winners of those matches will take on the top two teams in their conference in a series of two-legged clashes in the conference semifinals.
After observing the international break between Nov. 7-16, conference championships will resume between Nov. 20 and Nov. 30. The two conference champions will then collide for the MLS Cup at the home venue of the team with the best regular season record.
Here's a closer look at the entire playoff schedule:
KNOCKOUT ROUND
Tuesday, Oct. 26 (times TBD)
Game 1: ESPN2 & UniMás
Game 2UniMás
Wednesday, Oct. 27 (times TBD)
Game 1: FS1 & UniMás
Game 2UniMás
CONFERENCE SEMIFINALS
Sunday, Oct. 30         
3 p.m. ET (ESPN)
5 p.m. ET (ESPN)
7 p.m. ET (FS1)
9:30 p.m. ET (FS1)
Sunday, Nov. 6
3 p.m. ET (ESPN)
5 p.m. ET (ESPN)
7:30 p.m. ET (FS1)
10 p.m. ET (FS1)
CONFERENCE CHAMPIONSHIPS
Sunday, Nov. 20       
Western Conference Championship Leg 1 (FS1, 8 p.m. ET)
Tuesday, Nov. 22
Eastern Conference Championship Leg 1 (ESPN, 8 p.m. ET
Sunday, Nov. 27 
Western Conference Championship Leg 2 (ESPN, 4 p.m. ET)
Wednesday, Nov. 30  
Eastern Conference Championship Leg 2 (FS1, 7 p.m. ET)
MLS CUP
Saturday, Dec. 10   
2016 MLS Cup (FOX, UniMás, TSN, RDS, 8 p.m. ET)