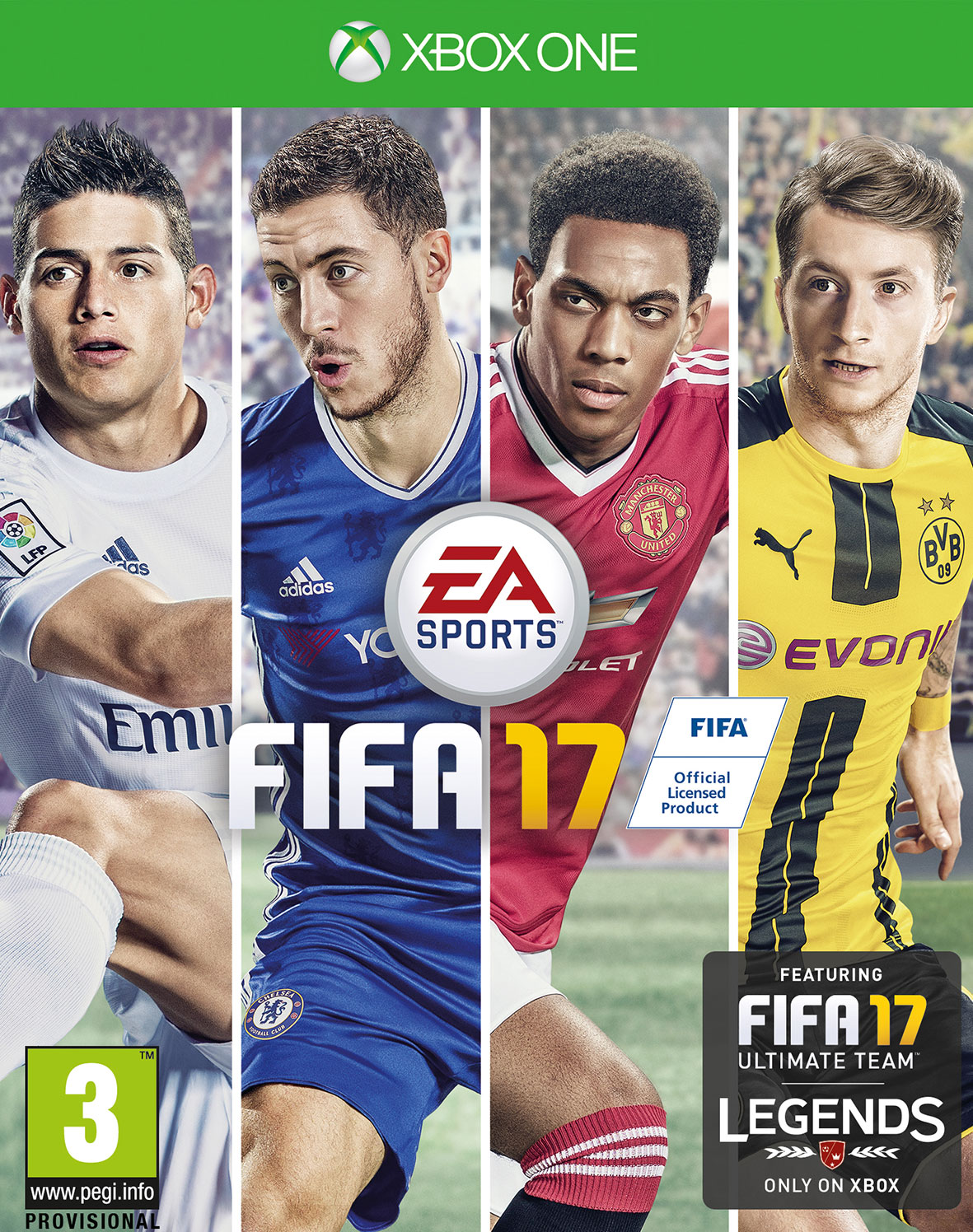 The September circle that many soccer gamers have marked on their calendars can now be covered over with a big 'X'.
EA Sports' released FIFA 17 in the United States and the rest of North America on Tuesday, giving users in that part of the world the latest installment of the company's hit video game series. FIFA 17 brings back most of its long-standing game modes as well as a new one titled The Journey, which allows players to assume the role of a young professional looking to break through in the English Premier League.
This version of FIFA, which is competing once again with Konami's already-dropped Pro Evolution Soccer 2017, includes a number of gameplay changes. It is introducing new attacking techniques, a different set-piece system, and more. Eighteen Brazilian first-division clubs have also been added to the healthy list of outfits that you can play with in the game, a list that includes the U.S. Men's National Team and MLS sides. The hit Ultimate Team game mode is also once again playable.
FIFA 17 is available for Xbox One, Playstation 4, Xbox 360, Playstation 3, and Microsoft Windows. It will be made available worldwide on Thursday.
How excited are you for the release of FIFA 17? Which system will you be getting the game for? What players and teams are you most excited to play with? Think you will stick with PES 2017 this year?
Share your thoughts below.