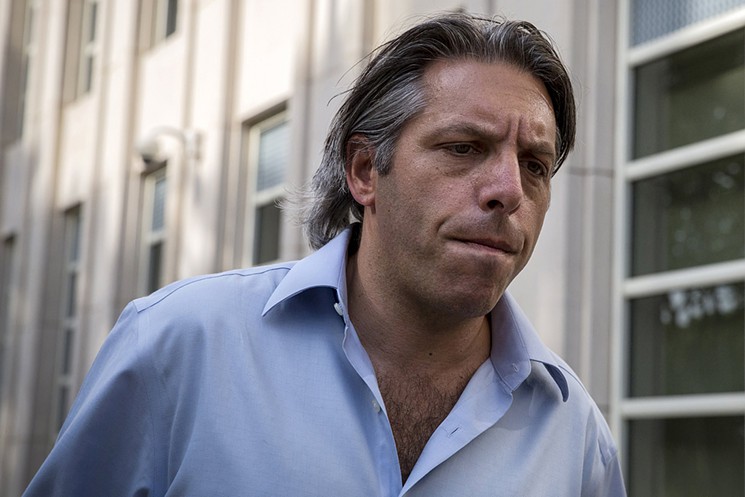 An influential figure in the FIFA bribery case last year is set to plead guilty to his charges.
According to Reuters, Aaron Davidson, the former president of sports marketing firm Traffic Sports, will plead guilty to his charges.
Davidson, who is the former chairman of the board of governors of the NASL, was one of the dozens who were charged in this case. Prosecutors say that the sports marketing executive and his firm were involved in more than $200 million in bribes related to the sale of television and marketing rights.
Traffic was responsible for commercializing soccer events in the CONCACAF region. The firm organized several World Cup qualifiers, Gold Cups, the CONCACAF Champions League and many other competitions across North and Central America, as well as the Caribbean.
Davidson is scheduled to appear in court on Thursday.