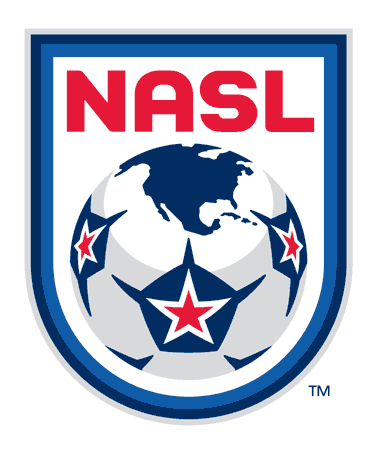 The NASL took a big hit on Tuesday afternoon, but those in charge of the league say they are committed to growing the league even further despite a pair of recent departures.
Both the Tampa Bay Rowdies and Ottawa Fury FC confirmed their NASL departures on Tuesday as both clubs will feature in the USL beginning in the 2017 season. The moves see the duo join Minnesota United in leaving the NASL, while several other clubs face uncertain futures due to financial issues.
With the San Francisco Deltas set to join in 2017, NASL commissioner Bill Peterson says the league remains committed to adding new teams long-term while continuing to grow through 2017 and beyond.
"As a league in North America, the NASL operates in an environment where owners are free to take their clubs wherever they choose," Peterson said in a statement. "All we can do is acknowledge that reality and move forward with our business, which is exactly what we're doing right now. We have never had a stronger and more unified group of owners who are committed to the league's model, its structure, and its long-term vision. With a half-dozen serious expansion discussions in progress, the league looks forward to adding new owners who share in the Board's vision.
"We have ambitious plans for growth, and we're proud that the flexibility of the NASL model remains an extremely attractive proposition for investors seeking to become part of an authentic, competitive soccer league. While we don't want to take anything away from what is sure to be another exciting postseason, we're focused on ensuring that, in 2017, the NASL is one of the most competitive soccer leagues around."
The NASL wraps up regular season play on Sunday.