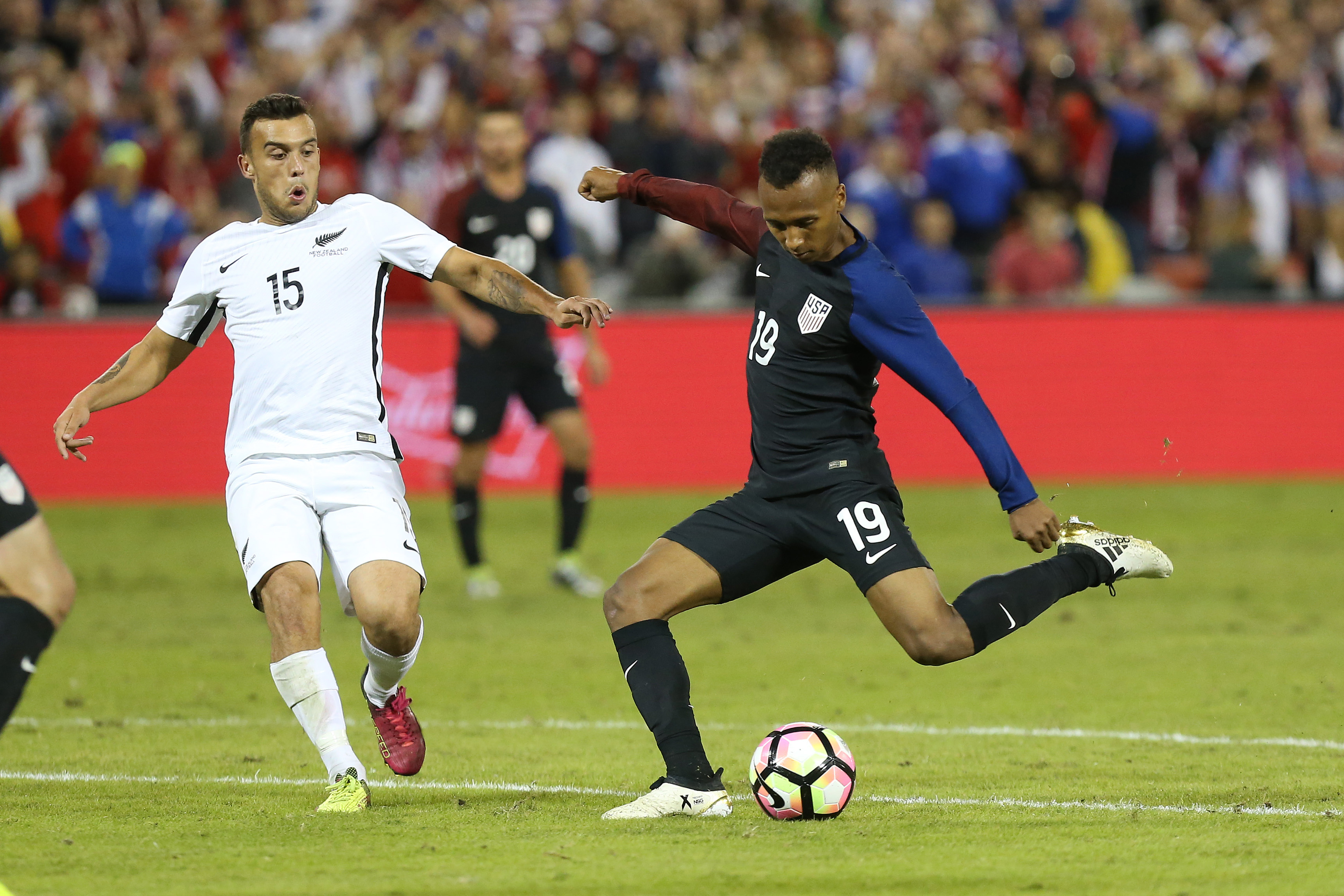 The U.S. Men's National Team took a small drop in the latest FIFA rankings as the Hexagonal phase of World Cup qualifying looms next month.
Following friendlies against Cuba and New Zealand, the USMNT was bumped down two spots to No. 24 in the latest FIFA world rankings. However, the U.S. is still ranked third in CONCACAF behind Mexico (17th) and Costa Rica (18th).
Argentina still occupies the top spot despite tying Peru and losing to Paraguay in their most recent World Cup qualifiers. Germany moved up to second and Brazil is now third thanks to its brilliant form. Belgium and Colombia were knocked down to fourth and fifth, respectively, while Copa America winners Chile are still in sixth. Wales made way for Spain, who cracked the top 10.
The biggest mover was Montenegro as it shot up 49 spots to 56th. Cyprus took the biggest drop, falling 52 places to 139th.