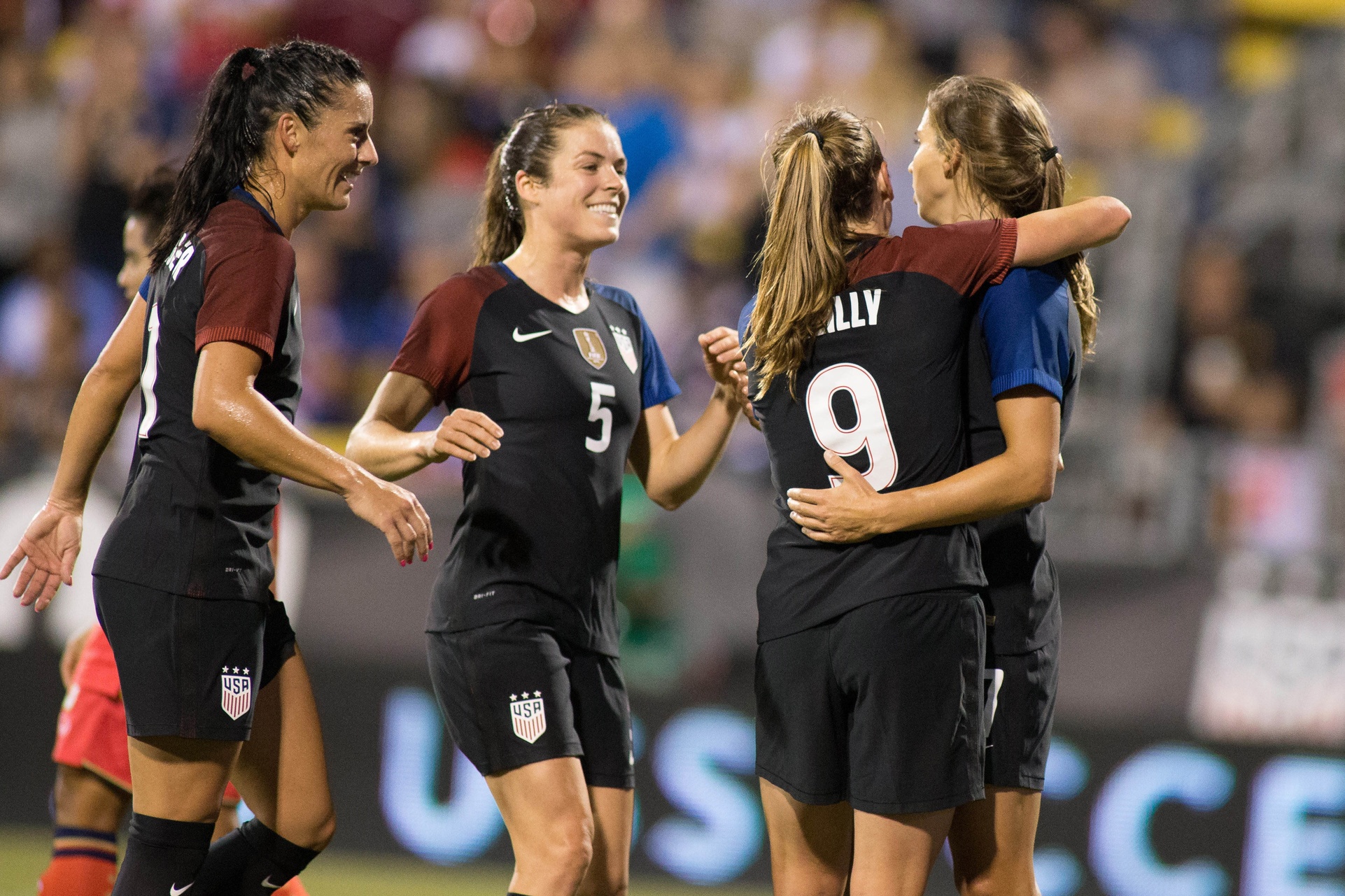 The U.S. Women's National Team will wrap up 2016 with a pair of California friendlies.
U.S. Soccer announced on Monday that the USWNT will host Romania in the two final friendlies of the 2016 schedule. The two teams will begin the two-game set on Nov. 10 at Avaya Stadium in San Jose before facing off at the StubHub Center in Carson three days later. The meetings will be the first ever between the USWNT and Romania, the latter of which is currently ranked 36th in the FIFA rankings.
The USWNT has amassed an 18-3-0 record throughout the 2016 campaign with four matches left on the schedule.
With the schedule now finalized, a youth-led USWNT squad returns to action for a pair of October friendlies. The USWNT takes on Switzerland at Rio Tinto Stadium on Oct. 19 before facing the same opponent four days later at U.S. Bank Stadium in Minneapolis.