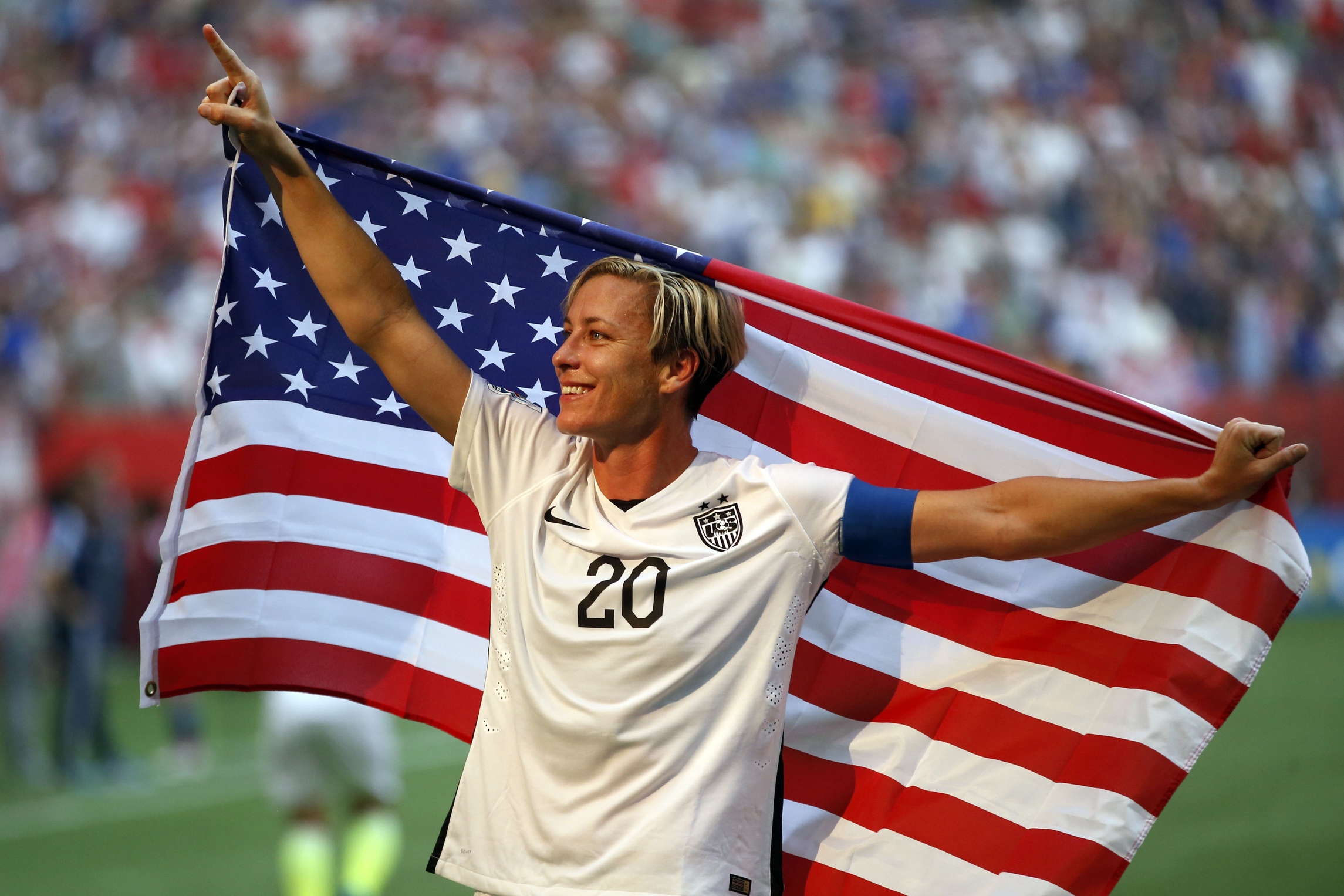 Abby Wambach is still not a fan of Jurgen Klinsmann's selection policy with the U.S. Men's National Team.
In an interview with the New York Times, The former U.S. Women's National Team star was interviewed about a number of topics, including her thoughts on dual-national USMNT players, which she was vocal about late last year.
"Do I agree with everything Jurgen has done? No, I do not," Wambach said. "It's just my opinion, and I'm entitled to that. It feels a little bit odd to me that you have some guys that have never lived in the United States that play for the United States because they were able to secure a passport. To me, that just feels like they weren't able to make it for their country and earn a living, so they're coming here.
"But do they have that killer instinct? I don't know."
Mix Diskerud was one American player who voiced his displeasure with Wambach's initial comments in 2015. The 36-year-old said she would be open to discussing these issues with Diskerud and other dual-nationals.
"I'd love to sit down with Mix Diskerud and some of these other guys and talk to them about it," said Wambach. "I'd love to understand how much they love their country. I believe they can have love for both countries, but I'd love to hear it, and I think so many other people would, too. If this is an ignorant opinion, I'll raise my hand in the end and say, 'My bad.' But I'd want to have that conversation."
Wambach also talked about her sobriety, her personal struggles and a number of other topics in the interview. However, her controversial statement towards Klinsmann and the USMNT will surely stoke another fire in the coming days.