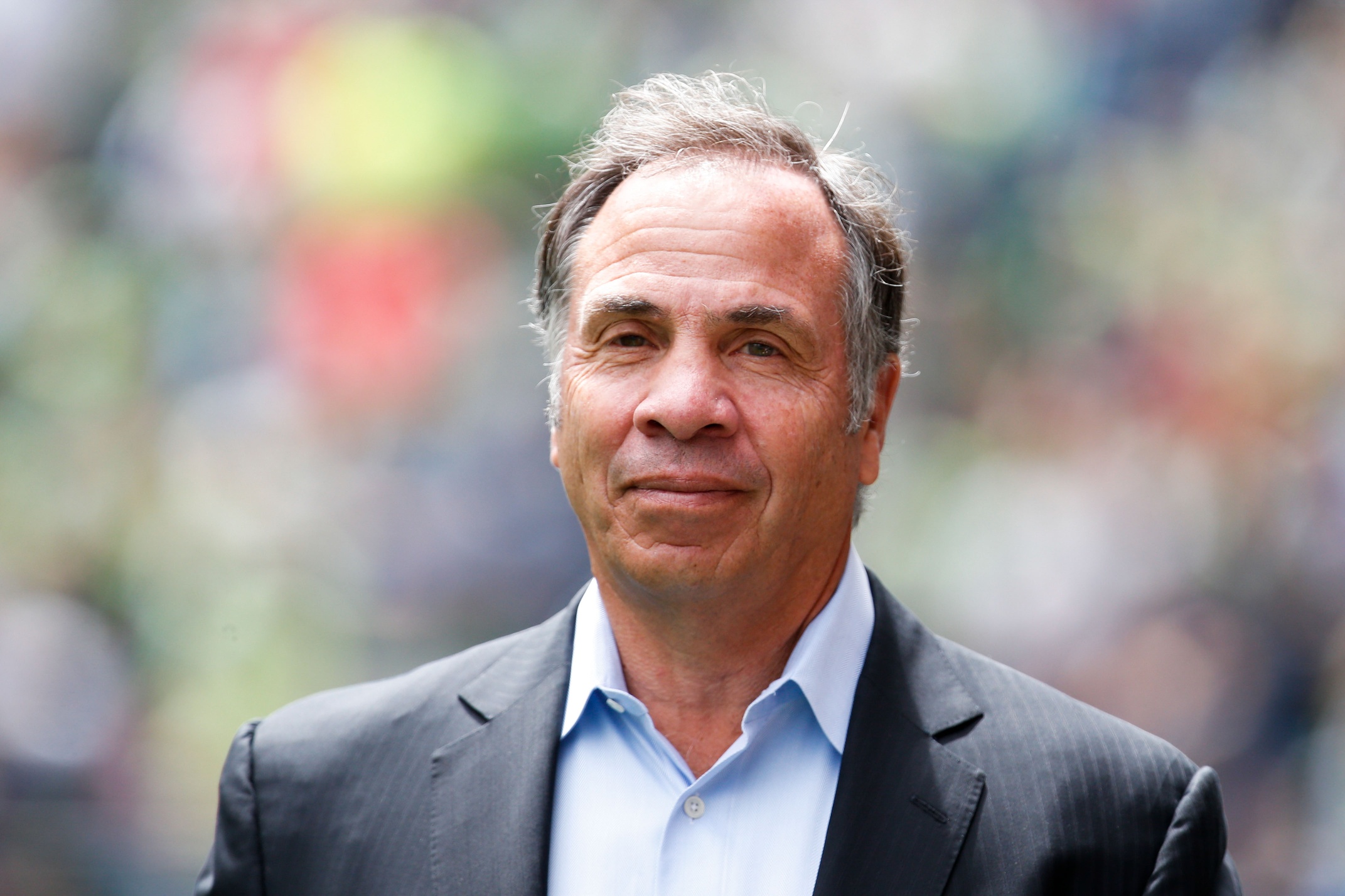 Bruce Arena insists he doesn't care where you're from. No matter where you were born and raised, Arena says he's ready to welcome anyone with a passion to represent the U.S. Men's National Team.
Arena was officially named USMNT head coach on Tuesday afternoon, marking his second stint in charge of the senior group. One issue that was seen as a potential sticking point was past comments made by Arena about dual nationals. In the years leading up to his appointment, Arena stated his belief that the players making up the national team should be players born and raised in the United States.
"Players on the national team should be — and this is my own feeling — they should be Americans," Arena told ESPN FC. "If they're all born in other countries, I don't think we can say we are making progress."
Under Jurgen Klinsmann, the U.S. received a large influx of dual nationals. Stars like Fabian Johnson, John Brooks and Jermaine Jones played large roles throughout Klinsmann's tenure, while others like Timmy Chandler, Terrence Boyd and Danny Williams joined the USMNT picture under the now-former USMNT boss.
When asked about his past comments on Tuesday, and whether he had an issue with foreign-born players playing for the U.S., Arena removed any doubt, stating he's open to calling in anyone that matches his desire to represent the U.S. on the international level.
"I certainly don't believe that that's my attitude," Arena said on Tuesday. "As a starting point, probably, one of my favorite players in my eight years as a national team coach was (dual national and Netherlands-raised) Earnie Stewart. I believe anyone that has a passport in the United States is certainly eligible to play for our national team. I embrace all players that are eligible to play.
"I just want to make sure their heart is in the right place and, when they put the U.S. jersey on, that they're playing for that crest on their shirt. It's important to me. I have a great passion for this national team and I expect the same out of our players. I'm all for any players that are eligible to play for us, and I look forward to working with our foreign nationals as well as our domestic players."
U.S. Soccer president Sunil Gulati echoed Arena's statements, while providing further clarity on the views of dual nationals.
According to Gulati, the discussions between himself and Arena have centered more along the lines of the development program. Gulati says players like Jones and Johnson, who were developed in Germany, are certainly different than players developed in the U.S., and both types of player will certainly be considered going forward.
"If you're eligible to play for the United States national team, you are available for selection," Gulati said. "After that, the coach makes those decisions, but we are open to anyone, either born abroad or born here.
"There's no thought process that one has an advantage over the other, as long as they're committed to the U.S. National Team, which Bruce has re-emphasized."