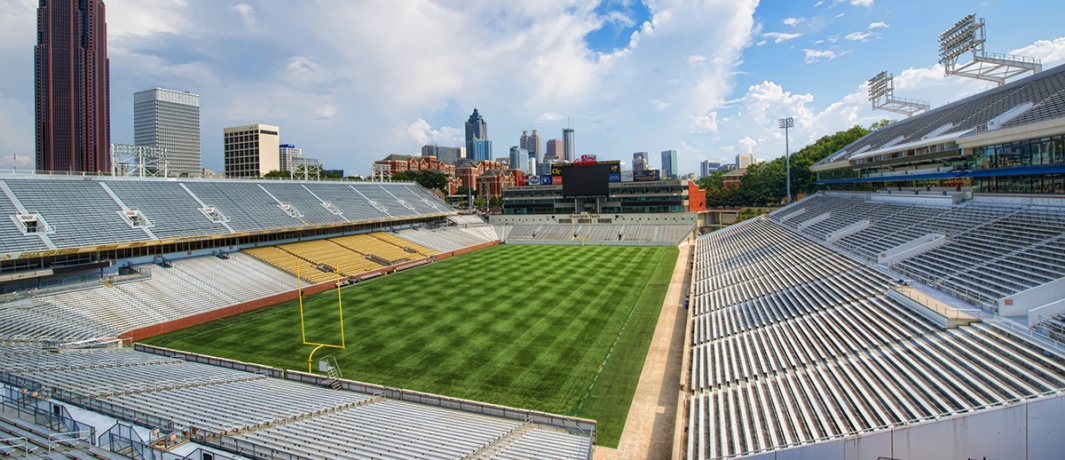 Atlanta United will have a temporary home to open their inaugural 2017 campaign, but it won't come cheap.
The team will reportedly pay Georgia Tech over $1 million for the use of Bobby Dodd Stadium next season, according to the Atlanta Georgia Constitution. Atlanta will pay a rent of $45,000 per match, along with a $275,000 fee for locker room accommodations and a $350,000 fee to alter the field.
Additionally, Georgia Tech will claim $2 from all ticket sales, including on the 22,000 season tickets already sold and will earn a split of revenue from concession stands.
Atlanta will use the stadium until it's own Mercedes-Benz Stadium is ready. The future home of the franchise is slated for completion in June, roughly halfway through the 2017 MLS season. Owner Arthur Blank is covering all costs for the temporary stadium usage.