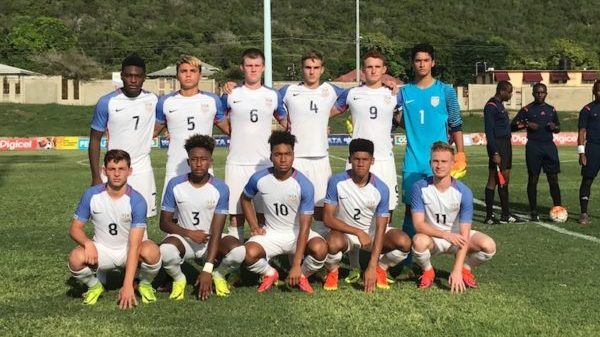 The second of two friendlies between the U.S. Under-17 Men's National Team and Jamaica played out much like the first just a few days before.
The U.S. U-17s completed their two-match series against Jamaica with a 4-0 victory to follow up on their previous 3-0 victory.
Andrew Carleton led the way in the latest match, firing goals in the 45th and 53rd minutes to put the match out of reach after George Acosta opened up an early lead for the U.S. just six minutes in. Bryan Reynolds, Jr. would add a final tally late in the match to secure the 4-0 victory.
Check out the full highlights below: