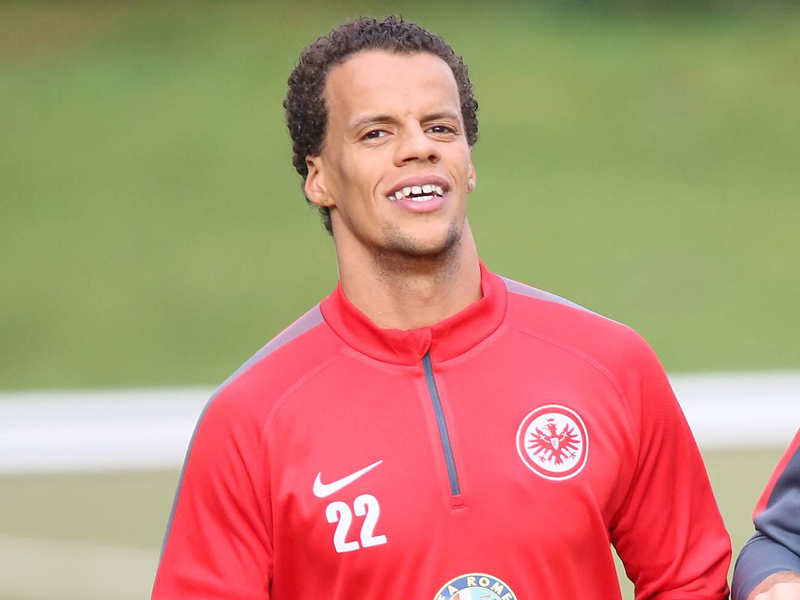 With Timothy Chandler in the midst of perhaps his best season yet with Eintracht Frankfurt, the U.S. Men's National Team defender doesn't have plans to leave anytime soon.
Chandler has been a key part of Frankfurt this season, leading the defense while starting all 10 Bundesliga matches for the team as they've soared to 18 points in that span. His strong performances have naturally prompted questions about a move to a bigger club with his contract expiring at the end of the season, including reports linking him with a move to Italian powerhouse Roma. However, Chandler says he's happy to stay.
"I want to stay in Frankfurt, for a few years if possible." said the USMNT regular, according to the Frankfurter Rundschau. "However, that's up to the club. My wife and I feel at home here.
"Not a lot of teams had us on their radar because we brought in a lot of new players from abroad [in the summer]," he added, "but I have to say that we are great group with a good atmosphere. The coaches know exactly how to treat us and how to guide us."
Chandler will be joining the USMNT next week for their opening Hex matches against Mexico on November 11 and Costa Rica on November 15.