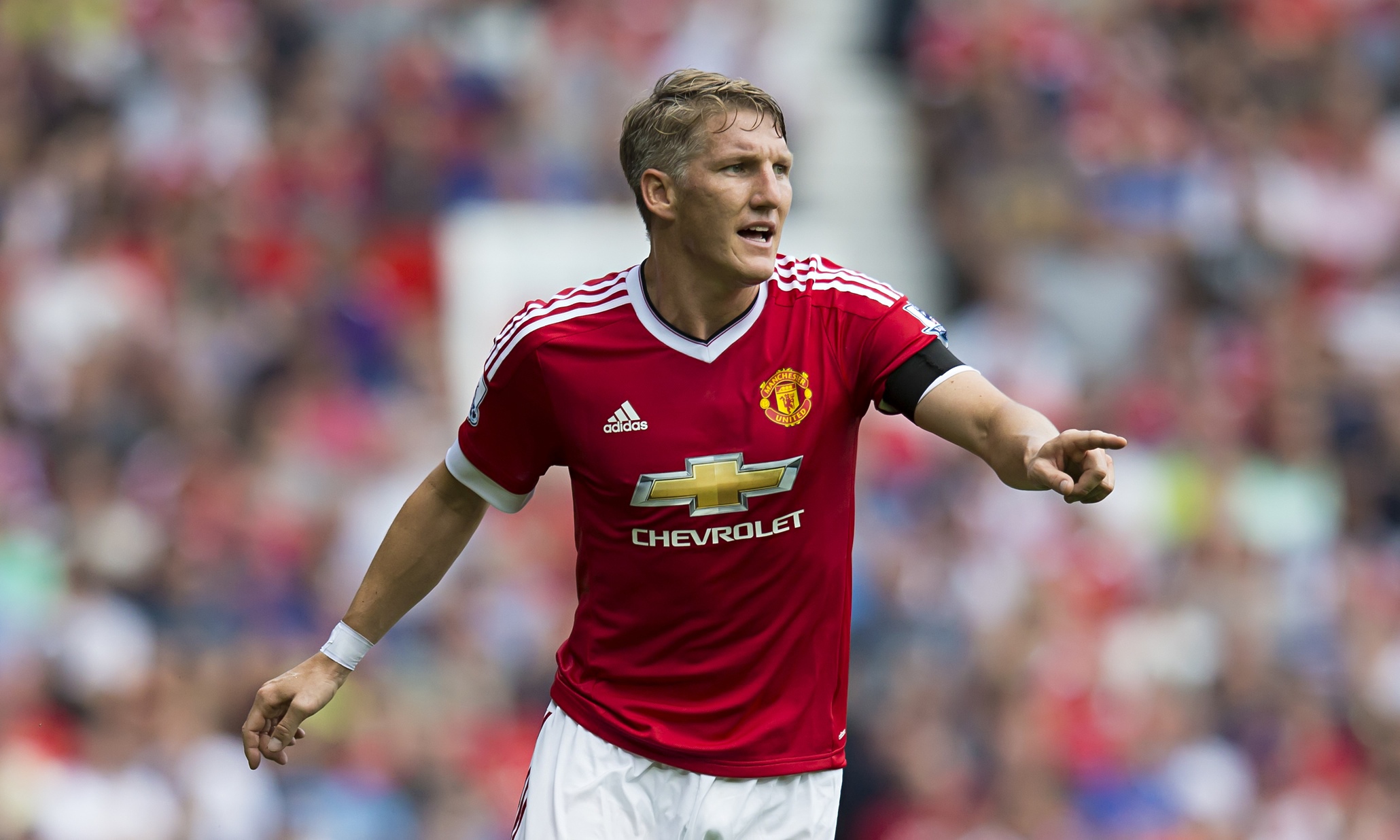 MLS commissioner Don Garber has made clear in the past that Bastian Schweinsteiger would be welcomed with open arms to MLS, and now the U.S. Men's National Team coach is joining him in the recruitment.
Schweinsteiger, who has been largely out of favor with Manchester United manager Jose Mourinho, could be looking for a change of scenery this winter, with MLS emerging as a potential destination. USMNT manager Jurgen Klinsmann believes that Schweinsteiger would do well in the American league, and that his presence would prove a boon to developing talent in the league.
"There is a lot going on in the U.S. It would be great, because it would help us to have such a player for the young players, "said Klinsmann of the German star. "If he would like that, it would be a great thing."
The 32-year old midfielder has returned to first team training at United this week, but still remains on the outside looking in, though injuries and suspensions could change that this weekend as United face Bob Bradley's Swansea City.