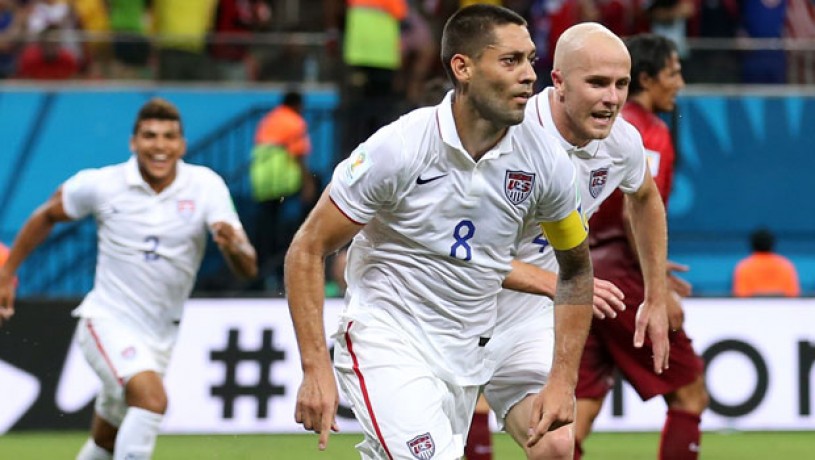 The saga of youth clubs attempting to secure compensation for the training of future professionals took another twist after a dismissal motion was filed by the MLS Players Union.
The MLSPU has filed a claim requesting that the lawsuit, centering around the youth clubs of U.S. Men's National Team stars Michael Bradley, Clint Dempsey, and DeAndre Yedlin, be thrown out due to a lack of personal jurisdiction of the U.S. Court for the Eastern District of Texas over the players involved and MLSPU.
Also included with the motion is a request to change the jurisdiction of the case to Massachusetts should the case not be dismissed.
The lawsuit seeks to finally figure out the legality of and whether U.S. Soccer will abide by FIFA's Regulations on the Status and Transfer of Players (RSTP), which demand that a youth club be compensated for training fees of future professionals.
Filed by Redmond, Washington's Crossfire Premier club, the Chicago Sockers and the Dallas Texans, youth homes of Yedlin, Bradley, and Dempsey respectively, the suit seeks to force U.S. Soccer and MLS to change their policy of standing against RTSP, which the organizations claim is due to conflicts with U.S. anti-trust law.
The clubs are also pursuing the manner in parallel with FIFA's Dispute Resolution Chamber, and are awaiting a decision.