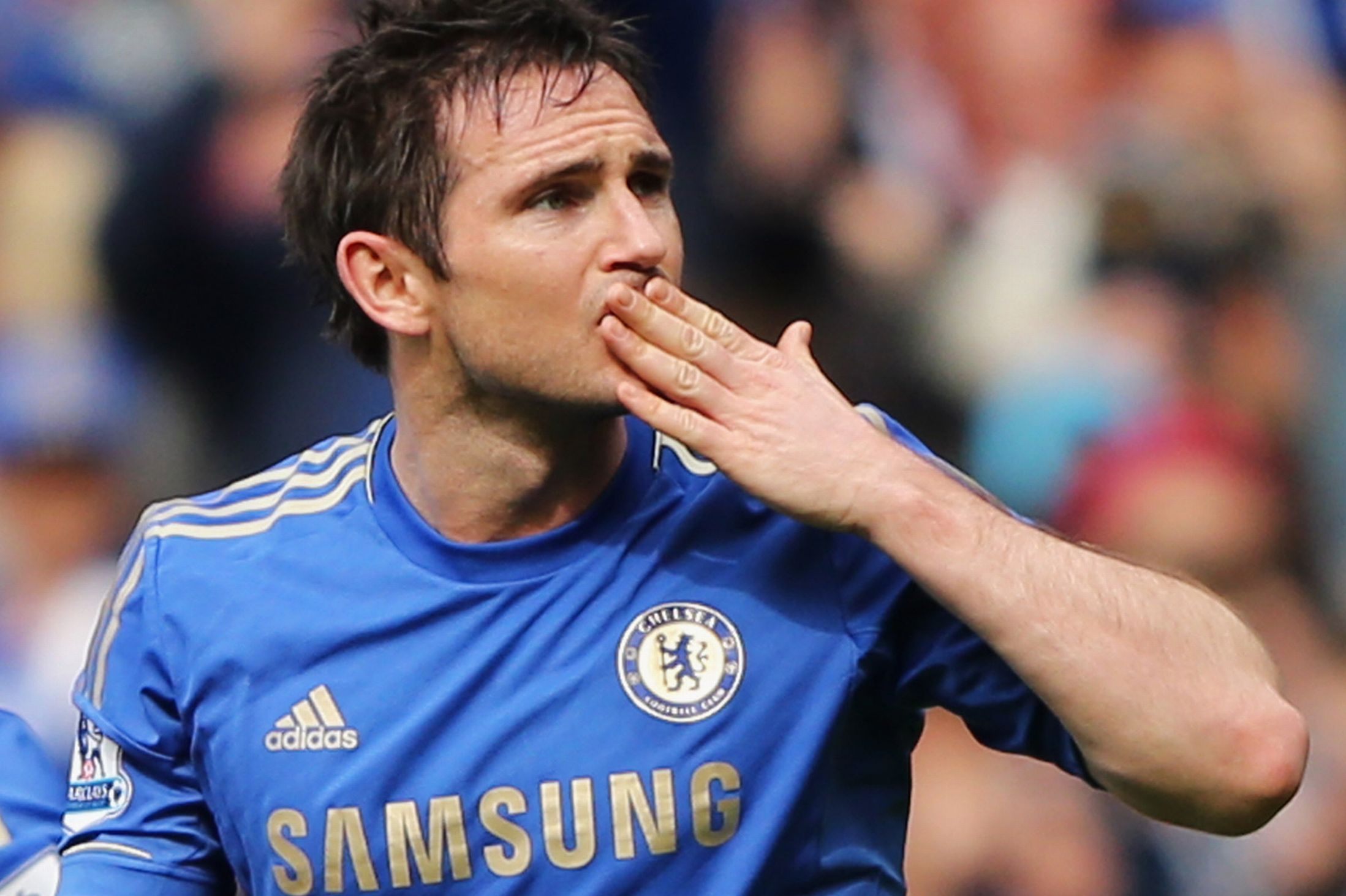 Though his playing days may be numbered, Frank Lampard may not be done with the beautiful game just yet.
The Mirror reports that Chelsea will offer a position at the club to their former star player and club legend Frank Lampard upon his departure from New York City FC. The team aims to bring Lampard back in either a coaching, ambassadorial , or mentoring role, with the priority simply being his continued relationship with the Stamford Bridge club.
Chelsea are wary of Arsenal's recent failures to maintain relationships with former star players. Lampard's manager at New York City FC, Patrick Vieira, along with former New York Red Bull, Theirry Henry, and Dennis Bergkamp are among those that have voiced their displeasure with the Gunners treatment of former players.
The Blues seek to avoid that issue by offering players such as Lampard, and perhaps his fellow MLS expat, Didier Drogba, positions at the club. Lampard in particular has previously expressed an interest in coaching.
Lampard walks away from his NYCFC tenure having played a major role in the team's 2016 success after their 2015 failures.