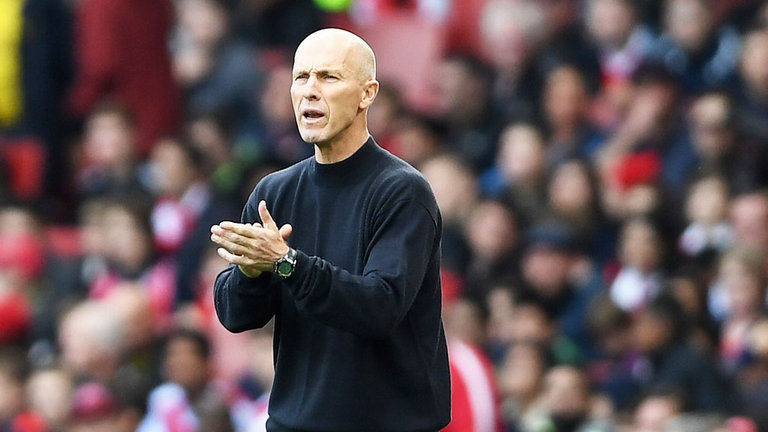 While Bob Bradley's Swansea City tenure has not gotten off to an ideal start, he certainly has the support of his players.
Star midfielder Gylfi Sigurdsson rushed to his manager's defense as Bradley has come under fire after earning only two points from his first five matches in charge of the last-place club. Sigurdsson's message was simple: blame us, not Bradley.
"Having only six points is not down to the manager, it's down to us the players," said Sigurdsson. "All of the boys like the manager and the way he's training us is very good so it is down to us to perform and get the results."
Sigurdsson expressed his respect for Bradley's managerial style, often noted as very direct and accountable towards players under his charge.
"He talks to us individually, talks to us man to man. He tells you straight if you are not doing it right. We owe him and we owe the club a few wins." he stated.
"Personally I have felt for the last few weeks it is just around corner and it has not come yet but hopefully this is the start and it is just around the corner."