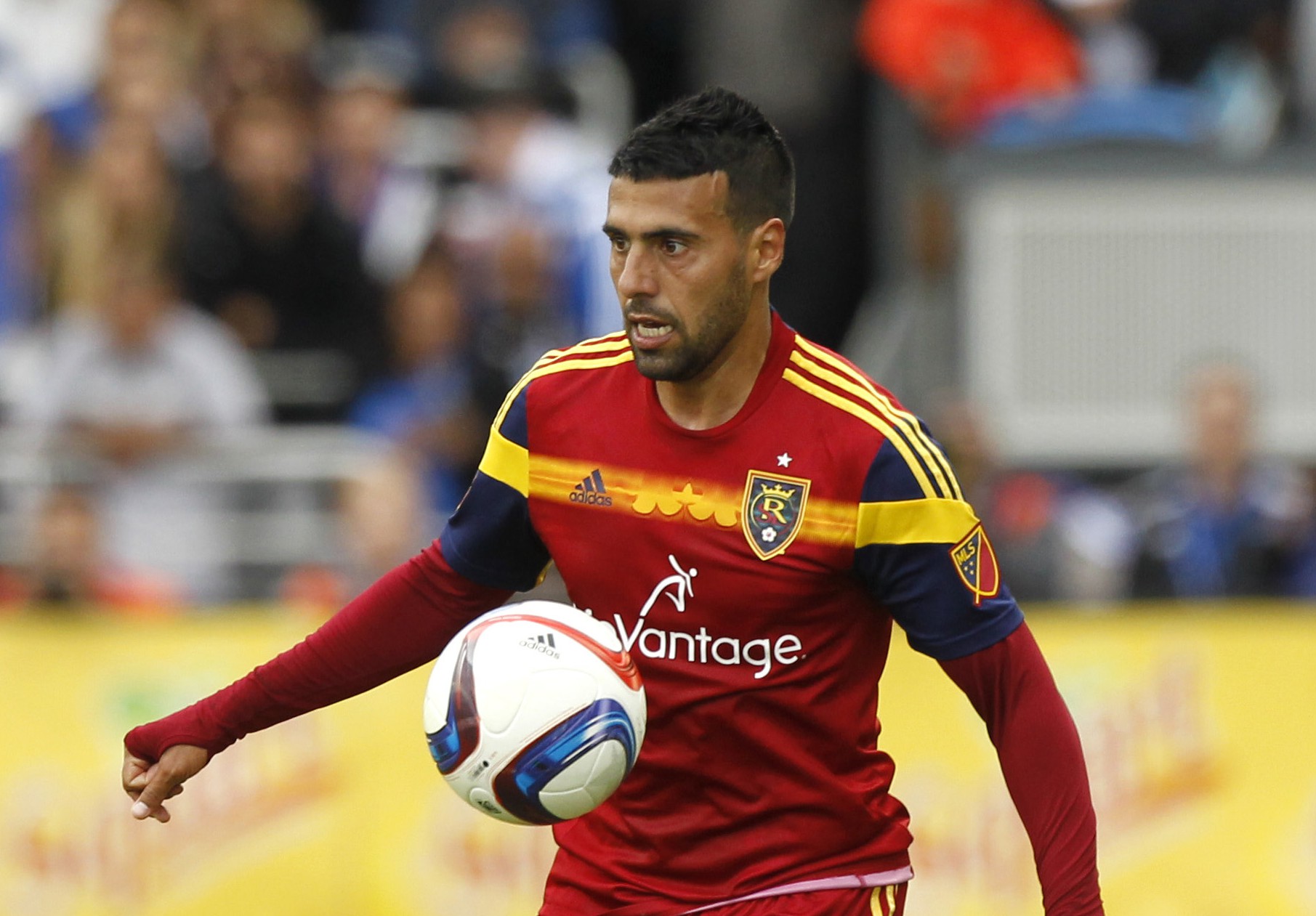 After a decade of leading Real Salt Lake's attack, free agent midfielder Javier Morales has officially found his next club.
FC Dallas officially announced the signing of Morales on Tuesday afternoon. The Argentine playmaker is the seventh player added to the club's roster this offseason.
After all-star midfielder Mauro Diaz ruptured his Achilles in October, Dallas was unable to carry its Supporters' Shield-winning form into the playoffs. In Morales, the team now has a replacement until Diaz is fully recovered in April, as well as an attacking weapon that can make an impact off the bench down the stretch.
In a decade with RSL, Morales racked up 49 goals and 81 assists over 240 appearances. As a result of his wild success, MLS clubs have been spent the last several years scouting South American playmakers to shape their team around.
Morales joins three homegrown players, Belgian midfielder Roland Lamah, Costa Rican defender Jose Salvatierra and Ecuadorian defender Anibal Chala as FC Dallas' off-season additions.