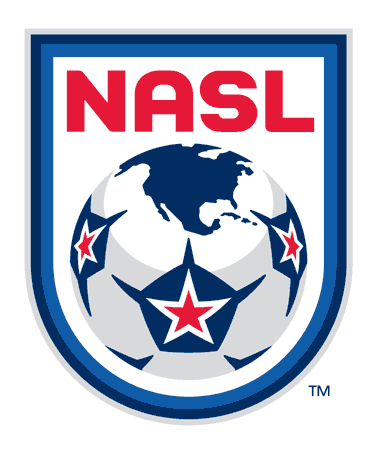 Despite both confirmed and reported exits of several teams from the league, the NASL is still pushing to take the field in 2017.
Sources tell SBI that discussions are still taking place among the league's core owners regarding plans for the 2017 season. The hope would be to take the field with eight-to-ten teams in 2017 while aiming to approach 12-to-14 teams in 2018. According to the sources, there are no guarantees, given the tumultuous nature of expansion, but the league is pushing to add teams from several interested expansion groups.
With that said, several of those teams would need to be ready to go by 2017. Sources within the league tell SBI the aim is to introduce a few teams in 2017 while a majority would join for the 2018 season. The league is already set to introduce one team, the San Francisco Deltas, which was confirmed as an expansion side earlier this year.
According to one source, a "vast majority" of the league's owners would be on board with a plan that sees the league move forward with eight-to-ten teams. Still, meetings are ongoing as those within the league as it looks to hash out a plan of action heading into the new season.
So far, it has been confirmed that Minnesota United, the Tampa Bay Rowdies and Ottawa Fury FC will be moving on from the NASL's ranks. The Loons are bound for MLS, while the Rowdies and Fury FC bolted for an affiliation with the USL.
Reports have repeatedly linked several other sides with uncertainty, including the league's winningest team, the New York Cosmos. Cosmos chairman Seamus O'Brien recently spoke out against the reported concerns with the club, which includes reported debt edging close to $30 million. According to O'Brien, the club is healthy, but will not play in the USL or a gutted NASL if the league cannot find new teams.
The Jacksonville Armada are also facing an uncertain future, as players were reportedly released on Wednesday, according to Empire of Soccer. Meanwhile, the recently-rebranded North Carolina FC remains in the fold for the time being, but recently announced MLS ambitions. Then, there are the Fort Lauderdale Strikers and Rayo OKC, both of whom still have uncertain ownership situations.
That leaves Miami FC, FC Edmonton, Indy Eleven and Puerto Rico FC, each of whom has remained relatively quiet throughout the process.
Despite the recent troubles, NASL's remaining teams are still pushing forward as the board continues to hammer out details, but the results of meetings over the coming days and weeks will determine whether NASL makes it to 2017.