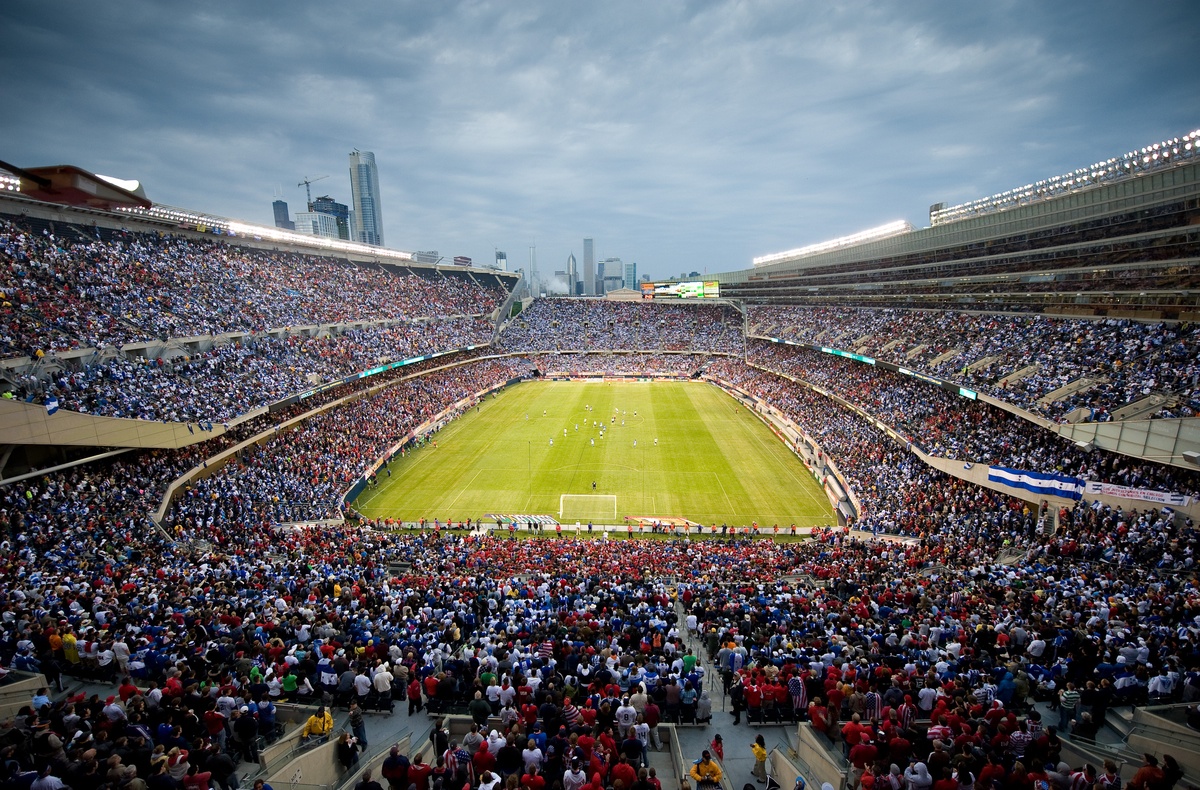 Major League Soccer has drawn plenty of big-name clubs to play in its All-Star Game in the past, but while the 2017 invitee remains unconfirmed, the location will be large.
The league announced on Tuesday that the MLS All-Stars game will be played at Soldier Field in Chicago on August 2. The 2017 event marks the first time since 2010 that the All-Star Game is being held outside of a soccer-specific stadium. In addition to the game, the area will be host to a week-long festival of soccer activity, including player appearances, concerts, and a showcase match for the league's best young talent.
The All-Star team will be managed by Chicago Fire head coach Veljko Paunovic, with the host team set to lead the group against their as-yet-to-be-named opponent. The game will be broadcast live on Fox Sports 1, UDN, and UniMas in the United States, as well as TSN and TVA Sports in Canada, alongside 170+ countries around the globe.
While the opponent remains unknown, there have been reports that the league is currently in negotiations with Spanish giants Real Madrid to compete in the match.
The MLS All-Stars have won three of the last five All-Star Games, including wins over Bayern Munich and Tottenham Hotspur in 2014 and 2015. MLS lost to Arsenal in San Jose by a 2-1 score in the 2016 edition of the exhibition match.