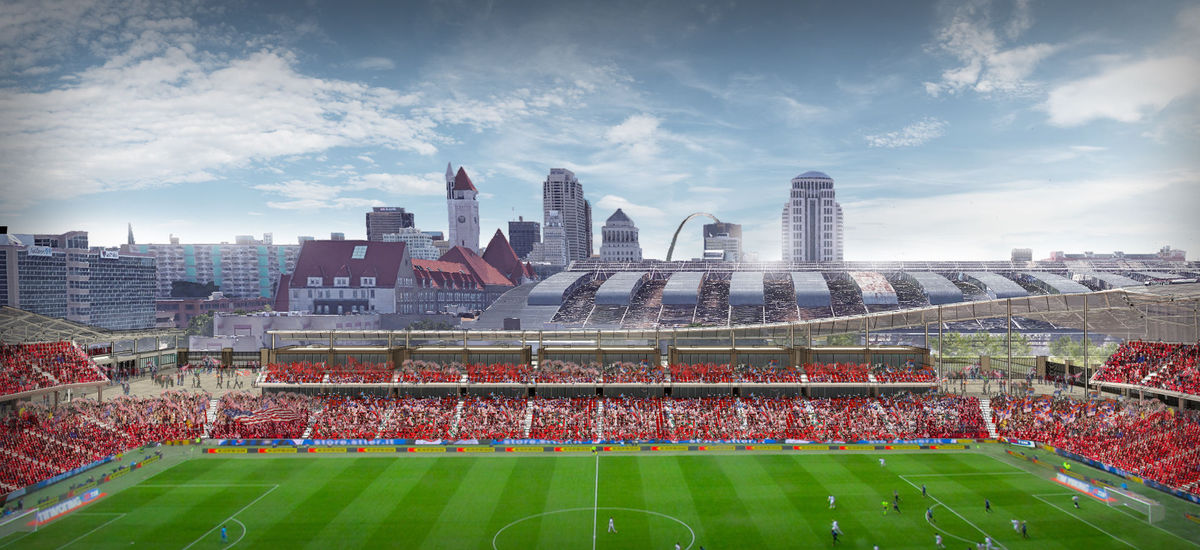 One critical road block in bringing a Major League Soccer franchise to St. Louis won't be hurdled easily, at least anytime soon.
Missouri governor-elect Eric Greitens stated on Monday that no public funds will be used to help build the proposed stadium in St. Louis.
"To be very clear, I have completely ruled out state funding for stadiums," Greitens told reporters.
Greitens has referred to public funding for stadiums as welfare for millionaires in the past, and it doesn't look like he'll be changing his stance at all. However, the governor-elect is going to meet with the group in charge of the expansion bid.
St. Louis should be one of the frontrunners for an expansion bid given its location and the exit of the Rams from the city's sporting landscape. SC STL vice chairman Jim Kavanaugh voiced his displeasure with Greitens statement.
"Disappointing considering he doesn't understand our business proposal and potential ROI (return on investment) for the state," Kavanaugh said.
SC STL, the company in charge of the expansion bid, will contribute $80 million to the stadium project and pay the $150 million expansion fee set by MLS commissioner Don Garber, but funding is still needed to pay for the rest of the stadium project.