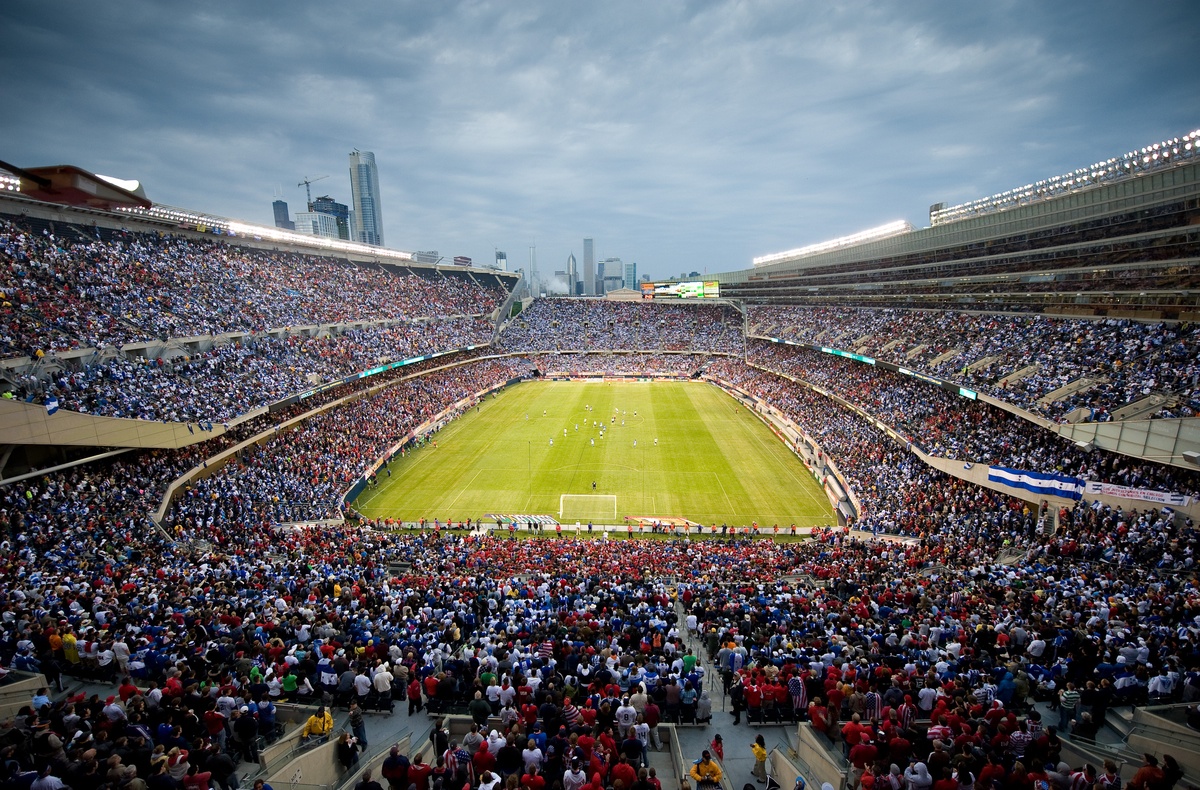 The MLS All-Star Game appears to be headed back to an Eastern Conference site after three years out west.
According to Chicago Business, the 2017 edition of the game will be played at Soldier Field in Chicago on August 2. The report claims an announcement will be made next week about the game, which has recently pitted the MLS All-Stars against a team from Europe.
Bayern Munich, Tottenham Hotspur and Arsenal were the last three guests to play in the All-Star Game during their respective preseason tours, but there's a growing amount of support for the league to change the format again, with an East vs. West game being one of the options.
Chicago last hosted the All-Star Game in 2006, when it took place at Toyota Park, the current home of the fire. The last All-Star Game to be played outside of an existing MLS stadium was the 2010 event at Reliant Stadium in Houston.