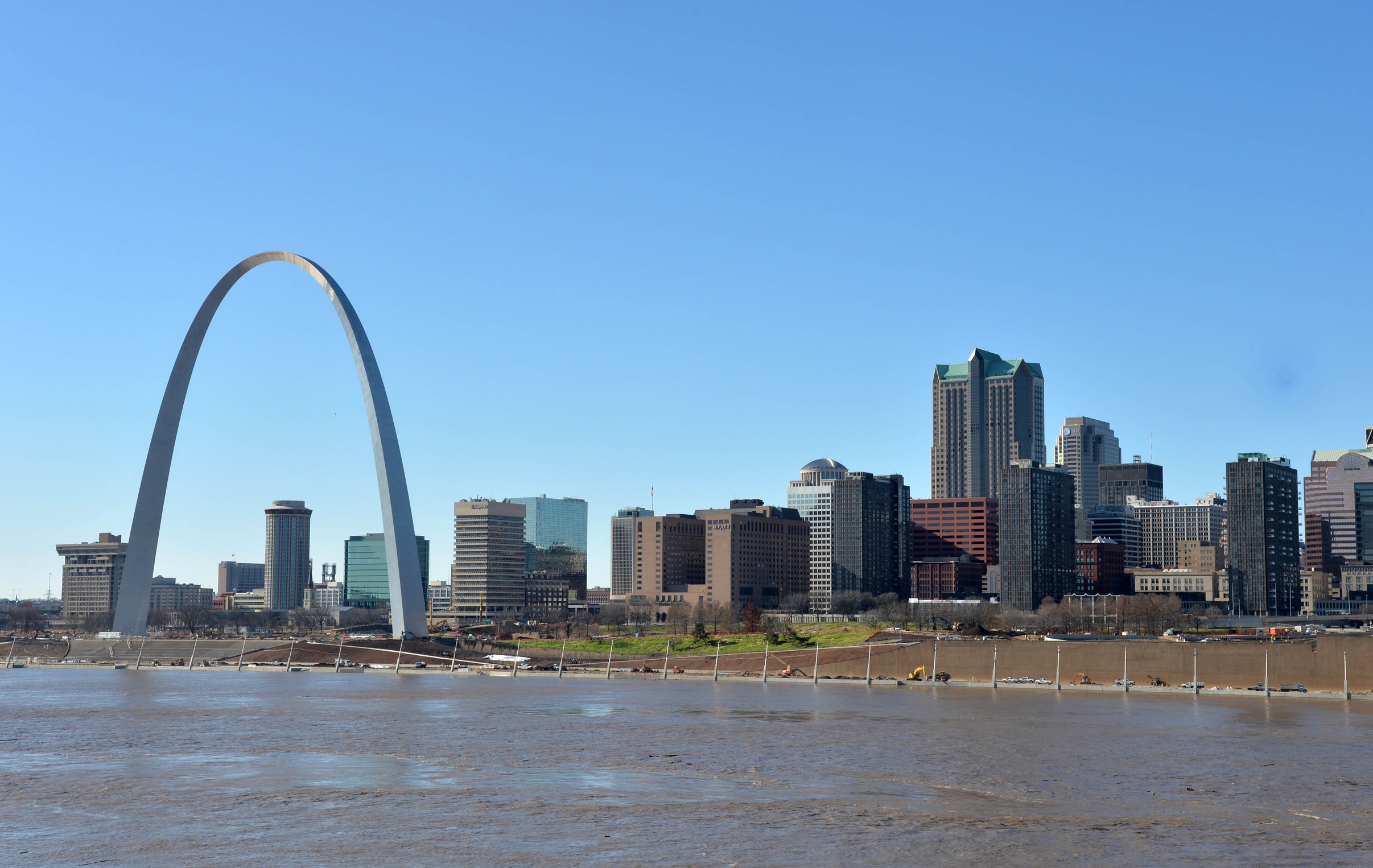 Just as MLS expansion to St. Louis dropped into a gloomy state, a new sense of hope was pumped into the city's bid to bring one of the four new franchises in MLS to Missouri.
An altered bill for stadium funding is set to be presented to a committee hearing on Thursday. Instead of the $80 million contribution from the city that was asked for originally, the group looking to bring MLS to St. Louis is asking for $60 million in the revised presentation.
The project is supposed to cost $200 million, and the updated figure of  $60 million from new tax revenue is something that the St. Louis mayor's office considers very possible. The bill has a deadline of Tuesday to be passed in order for it to be on the April 4 ballot where taxpayers will decide what's best for the city.
St. Louis is one of 10 markets vying for the 25th, 26th, 27th and 28th franchises in MLS. Charlotte, Cincinnati, Detroit, Nashville, Raleigh-Durham, Sacramento, San Antonio, San Diego and Tampa/St. Petersburg are the other candidates for expansion.