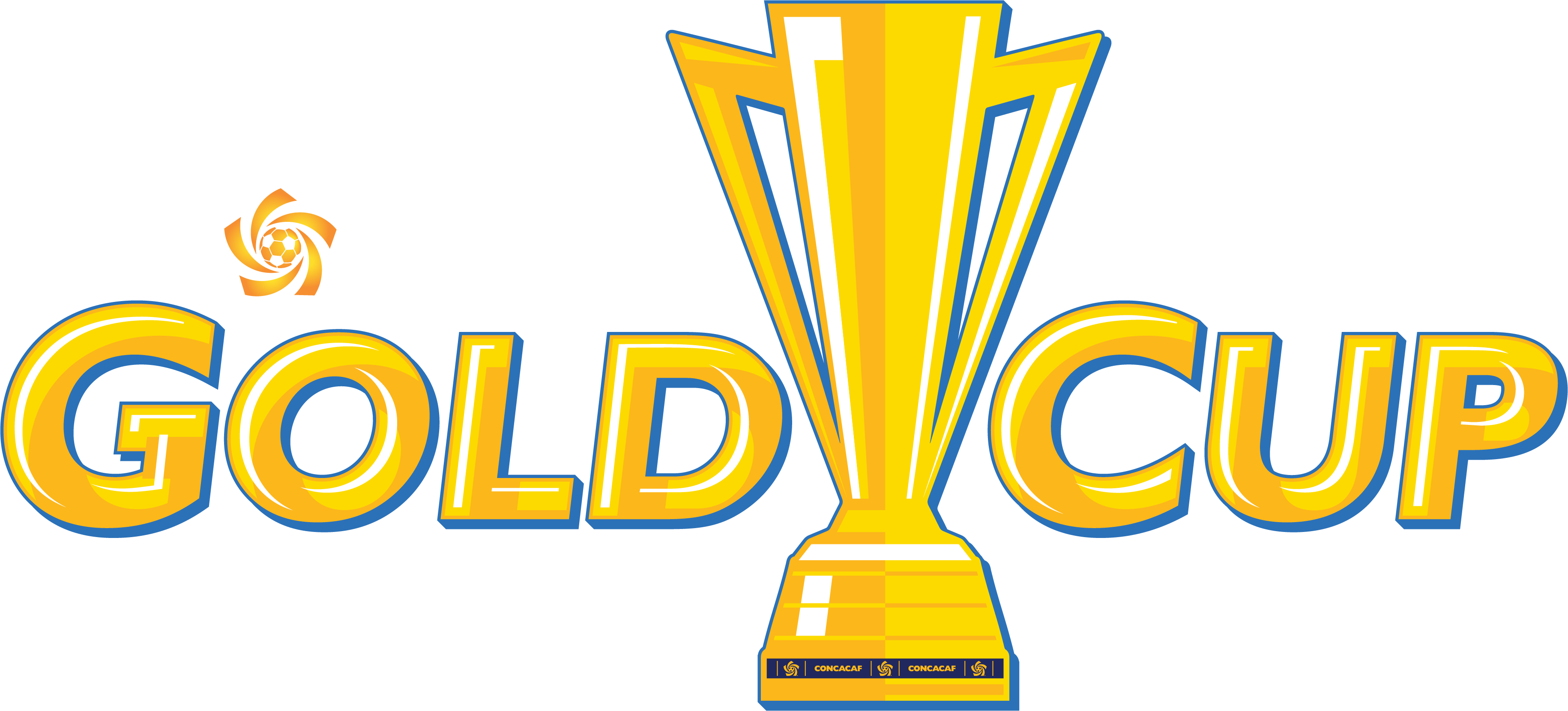 Several weeks back, CONCACAF announced that Levi's Stadium would serve as host of the Gold Cup final but it wasn't until Tuesday that the federation confirmed the road that would lead to Santa Clara.
CONCACAF announced that Lincoln Financial Field in Philadelphia and the University of Phoenix Stadium in Glendale, Arizona will host quarterfinal doubleheaders on July 19 and 20, respectively.
AT&T Stadium, the home of the Dallas Cowboys, and the Rose Bowl will each host a semifinal contest. Those matches will take place on July 22 and 23, with the final being held at Levi's Stadium in Santa Clara, California on July 26.
"With the announcement of the knockout round venues, we complete the picture of world class stadiums for this year's Gold Cup," CONCACAF general secretary Philippe Moggio said. "We know these host cities and the stadiums themselves will provide the atmosphere and facilities to match the enthusiasm of the fans they will welcome this summer."
The federation also announced that Honduras will be the seeded team in Group A. The United States and Mexico were previously assigned to headline Group B and C, respectively.