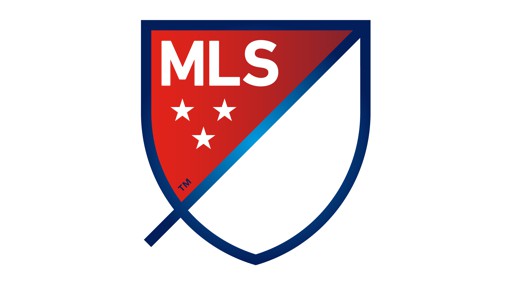 MLS first introduced Targeted Allocation Money to increase the talent level on first team rosters, now they're hoping the same mechanic might improve each team's youth development.
The league announced its 2017 roster rules today, with the most notable change being an increased focus on the signing of homegrown players using TAM. Each team will see its roster cap expand to 30 players from 28, with the two new spots dedicated to homegrown signings exclusively. Additionally, up to $200,000 in TAM will be usable to supplement homegrown players $53,000 base salary on their first professional contract, in an effort to help teams retain their developed talent.
"Youth development continues to be a key strategic priority for MLS," said Todd Durbin, MLS executive vice president of competition and player relations. "These two changes allow greater flexibility for our clubs, as the two additional roster spots give our clubs the ability to sign a greater number of promising young players, while the use of Targeted Allocation Money on new Homegrown Players gives them more financial resources to help retain that top talent."
Several other rules were introduced or altered as well. TAM can now officially be used to sign Special Discovery Players, who have their acquisition costs factored in to their cap hit and spread out over the duration of their contract, as seen with the LA Galaxy's signing of midfielder Joao Pedro. Intraleague loans initiated during the primary transfer window will allow the loaned player to be recalled during the secondary transfer window as agreed by the two teams. Finally, the threshold for Extreme Hardship is extended to instances when a player has fewer than four available outfield substitutes.
Additionally, the league announced the salary cap for 2017 to be $3.845 million, with base salary for roster spots 21-24 raised to $65,000 and spots 25-28 raised to $53,000, none of which count against the cap.