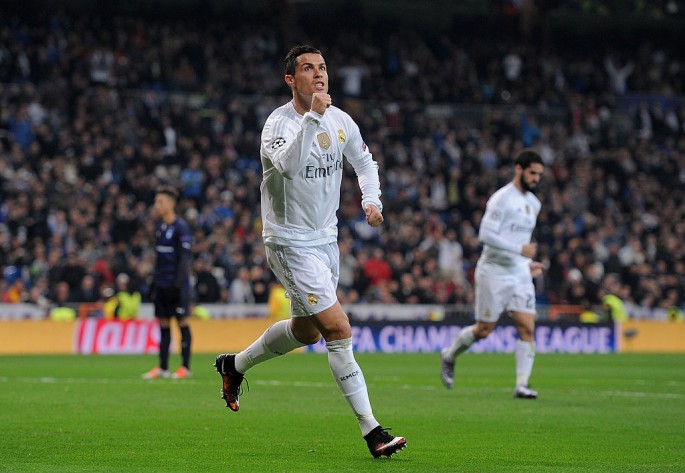 MLS is reportedly close to bringing in one of the world's top teams for this summer's All-Star Game.
ESPN reported on Thursday that the league is nearing a deal with Real Madrid to participate in this summer's event, which is set for Aug. 2 at Chicago's Soldier Field. The deal would see Real Madrid become the first Spanish team to come stateside for the event.  An MLS select team previously took on Real Madrid in 2005, losing by a 5-0 scoreline at the Santiago Bernebeu.
The league was reportedly in negotiations with Barcelona to become the All-Star opponent, but talks reportedly broke down after the club went back to the league to negotiate additional requests.
Real Madrid and Barcelona are reportedly set to play a friendly version of El Classico stateside this summer as the two Spanish giants are planning a preseason clash in Miami.
In 2016, the MLS All-Stars faced off with Arsenal in a 2-1 win for the Premier League side.