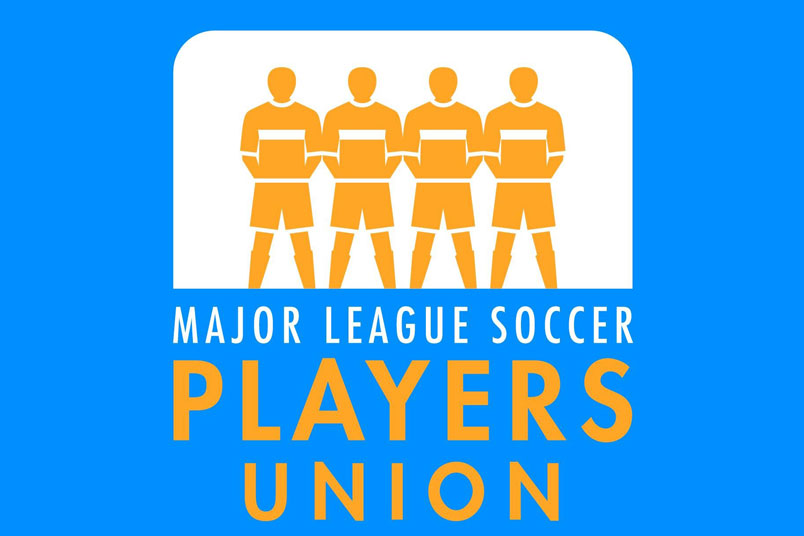 A bill working its way through the Illinois state senate that would change the eligibility age for disability is being slammed by multiple sports players unions, including the MLS Players Union.
MLSPU director Bob Foose has stated that the Players Union would join their sibling sports body in opposing the Illinois bill, which proposes that the age eligibility for employees to receive workers compensation for injuries on the job be reduced from 65 to 35, reports Empire of Soccer. An NFLPA lobbyist has previously noted that the bill would most impact athletes making less than $100,000 per year, which includes nine players currently on the Chicago Fire's roster.
"Very simply, it's just a money grab by the owners, the teams," stated Foose. "It's not going to save the taxpayers any money. It is going to reduce the workers compensation benefits for athletes who get hurt on the job which is close to all of them and the money that is saved will just be kept by the teams. It's an attempt by the teams to shirk their responsibilities under the workers compensation laws and to treat athletes differently than any other worker. There's no real justification for it other than that."
While not outright stating as much, Foose also noted that there was a potential for the MLSPU to warn players off from signing with the Fire were the bill to pass. The NFLPA's DeMaurice Smith has already stated the NFL would pursue this style of action against the Chicago Bears, and with the MLSPU having an extremely close relationship with the athlete's representative bodies in the other four major sports in the U.S., it seems likely they will follow suit.
"This is very serious for us, workers compensation. The NFLPA's DeMaurice Smith said they have a 100 percent injury rate, I don't know if we're quite that high but we're awfully close. In other words, athletes get hurt on the job and those injuries are costly in their ability to earn a future living in many, many cases. So to reduce the benefits that they're entitled to is significant for us and we would be conscious of the effects and we would make sure that all of our members understood the effects and what role that might play in their future career path."
The bill is reportedly being supported and pushed forward by the McCaskey family, owners of the Chicago Bears, while Smith as stated the only effect of the bill will be "to hurt people who get hurt for a living."