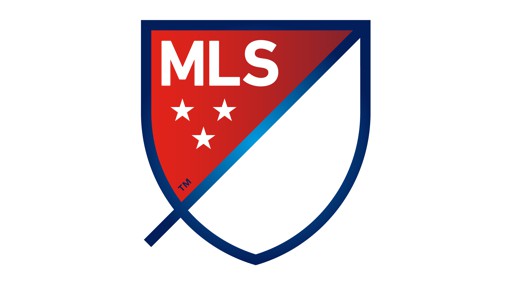 A total of 12 contenders are set to duke it out for the remaining spots up for grabs in MLS expansion.
By the time Tuesday's submission deadline expired, 12 teams had submitted official expansion bids to MLS headquarters, showing willingness to pay the $150 million fee to join the league. When all was said and done, bids were officially received from  Charlotte, Cincinnati, Detroit, Indianapolis, Nashville, Phoenix, Raleigh-Durham, Sacramento, San Antonio, San Diego, St. Louis and Tampa-St. Petersburg.
The expansion committee, which is led by the New England Revolution's Jonathan Kraft, will begin vetting candidates in February with stadium financing being a major factor in selections. The league expects to announce its two selections by the end of the year with those teams set to begin play in 2020 while two additional clubs will join at a later date.
"Major League Soccer began with 10 clubs back in 1996, and we now have 12 markets vying to secure a team in our next round of expansion," MLS Commissioner Don Garber said. "That's a strong statement about the League and the growth of the sport in the United States and Canada.
"We would like to thank all of the groups for submitting their expansion applications, and we have been encouraged by the support from government officials, corporate leaders and fan enthusiasm in each market.  We look forward to reviewing the applications and meeting with the MLS Expansion Committee in the coming months."
What do you think of the candidates? Which do you see as favorites?
Share your thoughts below.