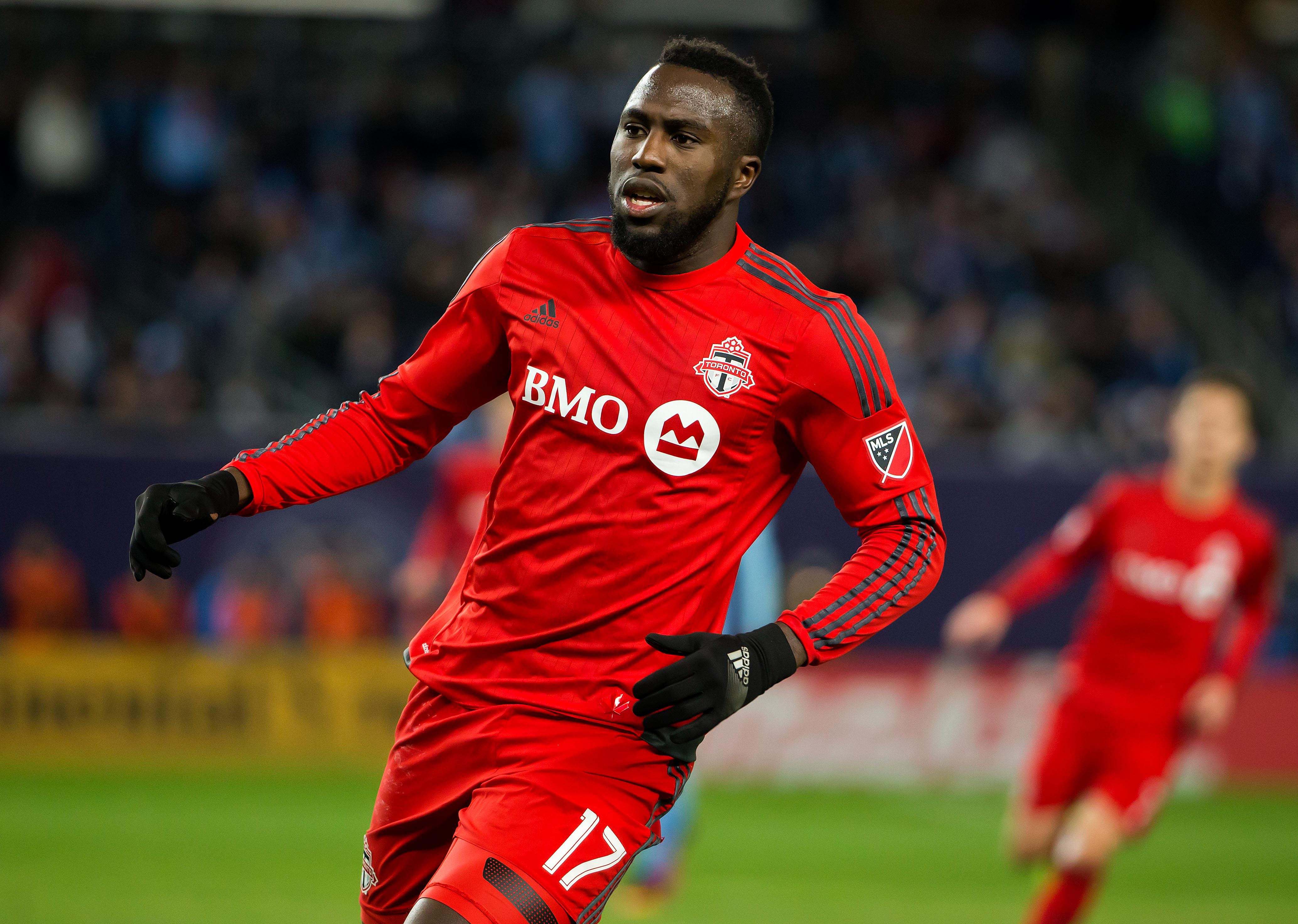 Toronto FC's American Designated Players have returned from U.S. Men's National Team duty, but they are not 100 percent fit.
According to Sportsnet, forward Jozy Altidore has minor knee inflammation, while Michael Bradley has an unspecified virus.
Both players are participating in light training, but won't fully partake in training until the team deems them to be 100 percent healthy. TFC is taking a cautious approach as they ease back into practice.
Altidore and Bradley both started the USMNT's first friendly of 2017 against Serbia before entering the 1-0 win versus Jamaica as substitutes.