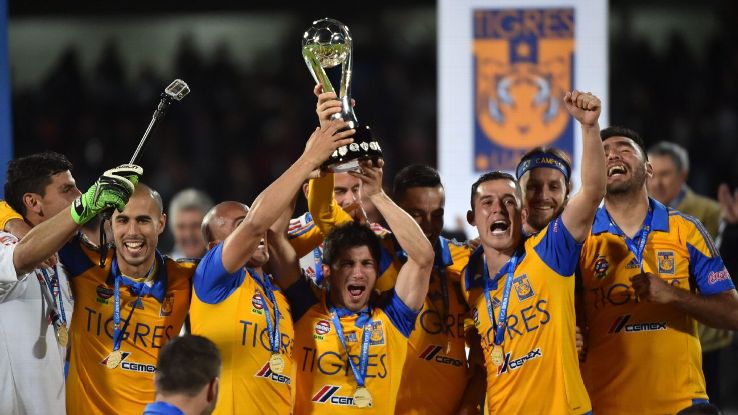 Liga MX, Univision and Facebook have combined to announce a historic broadcast deal.
Univision announced on Monday that select Liga MX matches will be broadcast in English live on Facebook. The deal begins on Saturday, February 18th, and continues throughout the 2017 season.
In total, Univision will stream 46 matches, including playoff matches, live on Facebook.
"We strive to connect our audience with their passions, and we know that Liga MX fans are always looking for more ways to experience their favorite league – whether they are at home or on the go," said President of Univision Deportes Juan Carlos Rodriguez. "Now Facebook will bring the passionate and loyal fans of the most-watched soccer league in the U.S. their favorite matches to its Facebook Live platform, where Univision Deportes can also be the first to engage a new, dedicated audience in today's mobile and connected world."
Univision carries the rights to 17 of the 18 teams in Liga MX.