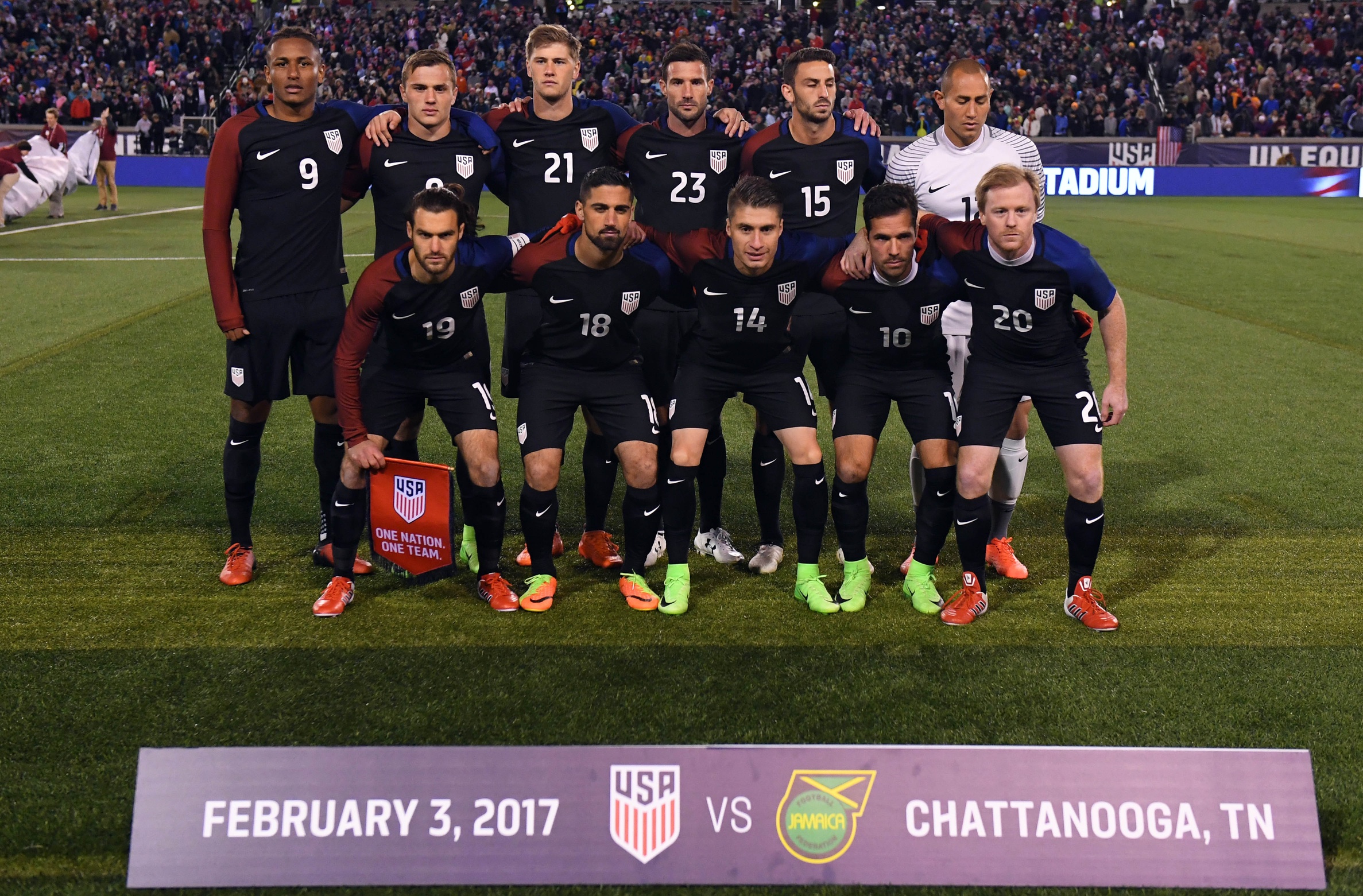 The U.S. Men's National Team didn't allow a goal in two recent friendlies, but it wasn't enough to prevent a slight drop in the latest FIFA rankings
On the heels of a draw with Serbia and win over Jamaica, the U.S. fell one spot to 29th in the latest FIFA rankings. The U.S. spent 2016 ranked between 22 and 32 before beginning 2017 ranked 28th overall.
The top of the rankings remained relatively the same with Argentina, Brazil, Germany, Chile and Belgium holding their spots as the top five teams in the world. France jumped up a spot to No. 6 while Colombia fell to No. 7 ahead of Portugal, Uruguay and Spain, rounding out the top 10.
As for CONCACAF's other heavy-hitters, Mexico leads the field in 17th while Costa Rica sits just behind them in 19th. The USMNT's January opponents, Honduras and Panama, sit 65th and 53rd, respectively.
The biggest movers this month proved to be African Cup of Nations winners Cameroon, who jumped 29 spots up to 33rd.