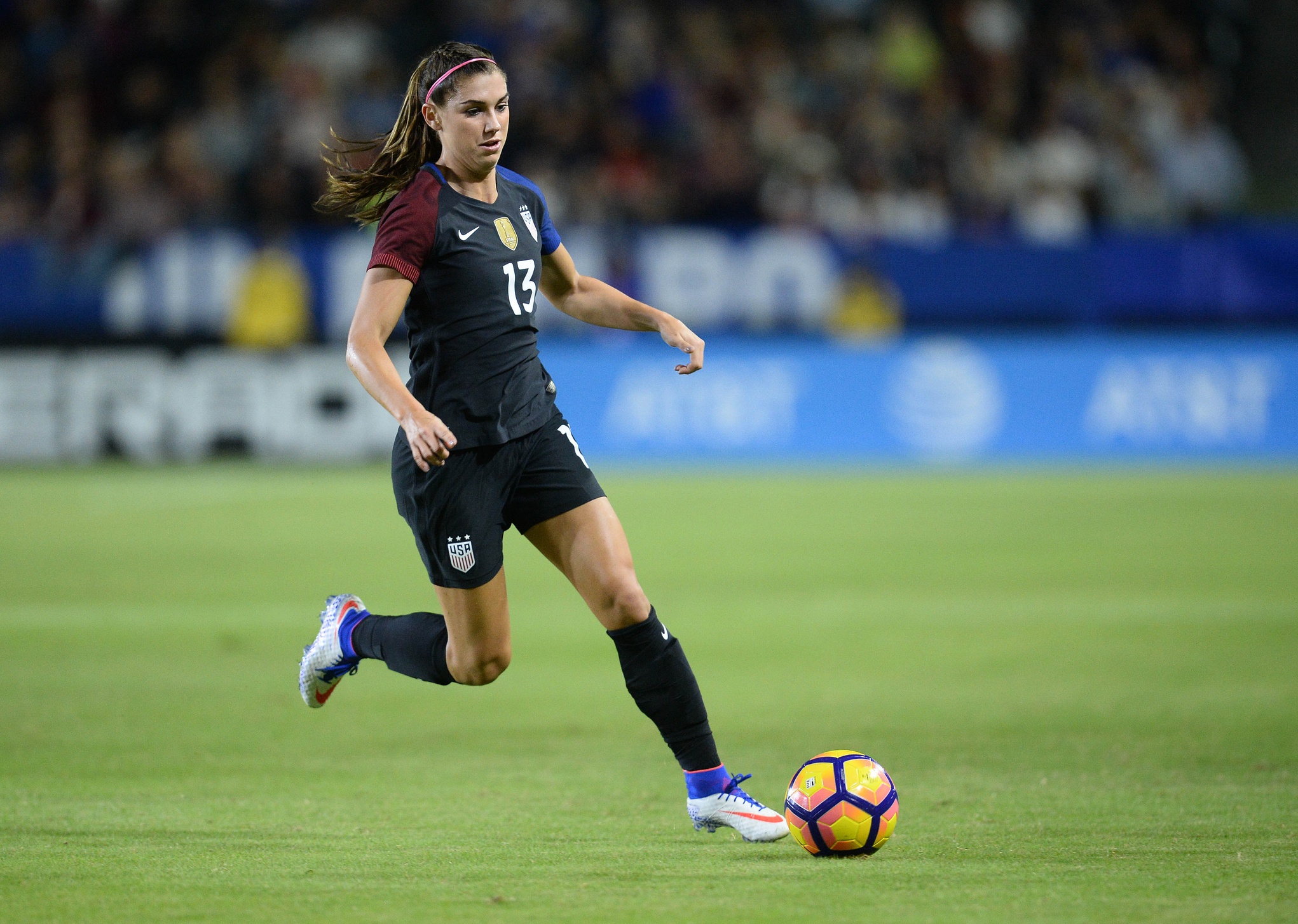 The U.S. Women's National Team has started to announce its plans for the summer. The USWNT will play two games in Europe in June, with the second game being played against Norway on June 11.
The match will take place at Komplett Arena in Sandefjord. the home of Norwegian first division side Sandefjord. The first match of the USWNT's European swing has yet to be announced, but it should take place a few days before this announced friendly.
The USWNT and Norway haven't played since the 2015 Algarve Cup. The Yanks won that match 2-1 to move their record to 28-19-2 against Norway, who has the most wins versus the USWNT in international play.