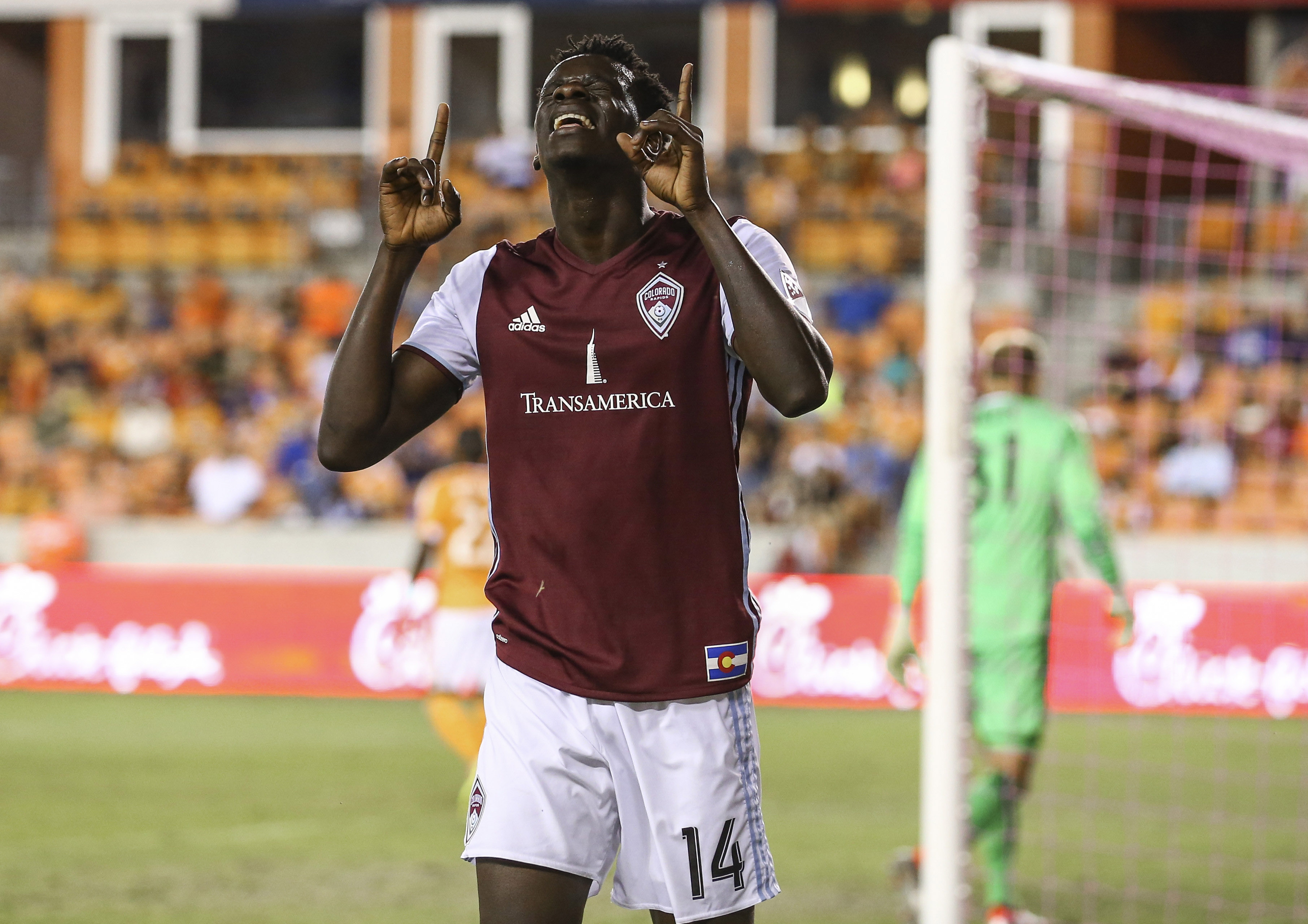 While full Video Assistant Referee implementation remains a few months away, its preseason trial run has made its first major impact on the result of a match, perhaps providing a glimpse at the future to come.
In the 87th minute of a preseason clash between the Colorado Rapids and Sporting Kansas City, a free kick from the right side of the field was swung into the box by the Rapids where it was questionably handled before being cleared. While play was allowed to continue, at the next stoppage in play, the referee halted proceedings and made his way towards the sideline where the VAR review station was set up. After a short deliberation, the referee re-entered the field of play and pointed to the spot for a Rapids penalty.
Check out the video of the play and subsequent decision (begins at 1:37:00):
The score at the time was 1-0 in favor of Sporting KC, and the VAR-altered decision ultimately allowed the Rapids to tie the match at 1-1, where it ended in a draw. This marks the first time a VAR decision has altered the result of a match, but surely won't be the the last. Earlier in the preseason, VAR was used to confirm a penalty for Real Salt Lake late in a 1-1 match against the San Jose Earthquakes, but RSL failed to convert.
While the preseason operates as a live test, the VAR system will be tested offline, without match impacting decisions, early in the MLS season. The league has previously stated that they hope to fine-tune the system over this time before a full implementation during the summer of the 2017 season.