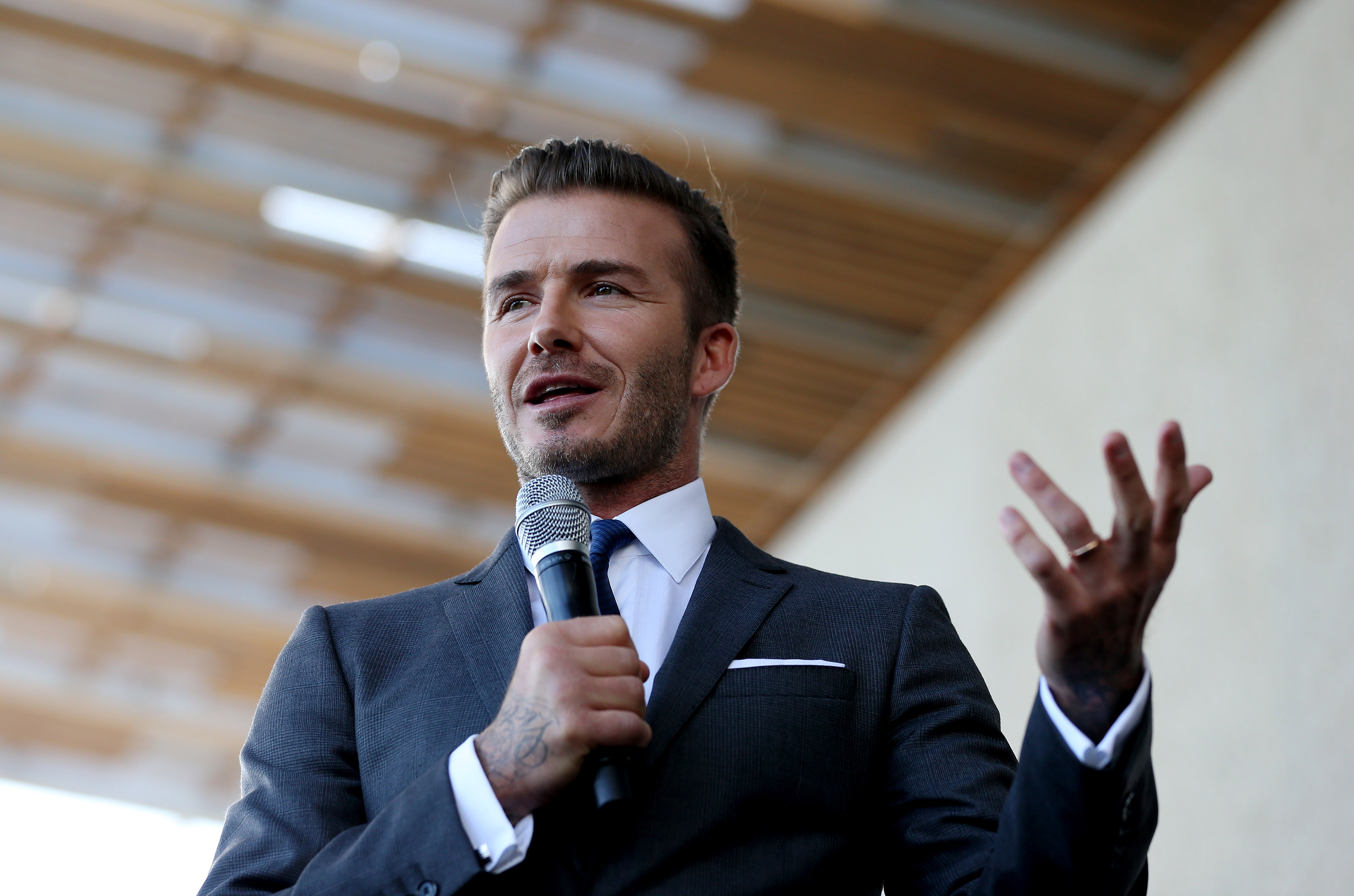 As the weeks and months tick by for David Beckham and his ownership group, city and county officials are growing restless with the team's search for a stadium.
According to the Miami Herald, Miami-Dade commissioner Audrey Edmonson "hasn't heard anything" regarding a stadium site proposal, with another commissioner wondering if the county can build affordable housing in its place.
"How long are we going to negotiate for the use of that [county-owned land] before we decide that maybe that ought to be made available for some affordable housing?" asked commissioner Xavier Suarez. "Are we going to wait for these folks forever before we use that property for something more?"
Mayor Carlos Gimenez claims he is ready to negotiate the sale of a vehicle depot for the stadium, but based on Edmonson's response, it looks like that is still far from reality.
Beckham's group has been searching for a site for years and eventually settled on Miami's Overtown. However, Edmonson is the county's commissioner, so she has a significant say on any potential deal.
The Miami MLS expansion franchise was officially unveiled more than three years ago in Feb. 2014. Four new teams have since entered the league.