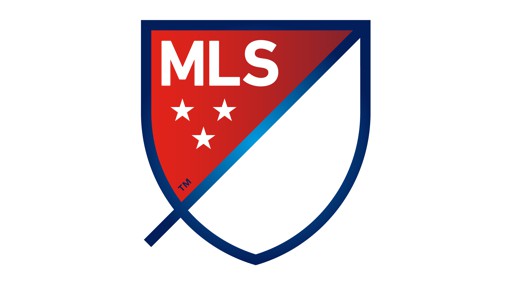 MLS is set to unveil a whole new way of watching the league.
The league announced a new partnership with Univision and Facebook on Friday that will see Aa least 22 regular season matches broadcast live on the social network. Matches typically broadcast on Univision in Spanish will be available to live stream in English in the U.S. on the Univision Deportes Facebook page.
In addition, MLS is set to provide 40 exclusive "Matchday Live" shows on Facebook on game days.
The first MLS match to be streamed on Facebook will on March 18 as Atlanta United takes on the Chicago Fire.
"We are committed to serving our passionate fans," said Gary Stevenson, President and Managing Director, MLS Business Ventures. "We are working with all of our partners on making sure our games, and additional content, get to our fans anytime, anywhere, and on any device."
"As the undisputed home of soccer in the U.S., Univision Deportes, together with MLS and Facebook, is committed to growing the sport across platforms and regardless of language," said Juan Carlos Rodriguez, President of Univision Deportes. "Further engaging the more than 18 million English-language viewers that have watched soccer on Univision coupled with the continued success of our MLS broadcasts, including our record-setting season opener, is a natural path in this new era of content consumption."
The deal is similar to the one unveiled by Univision and Liga MX that will see 46 Mexican league matches broadcast on Facebook live.