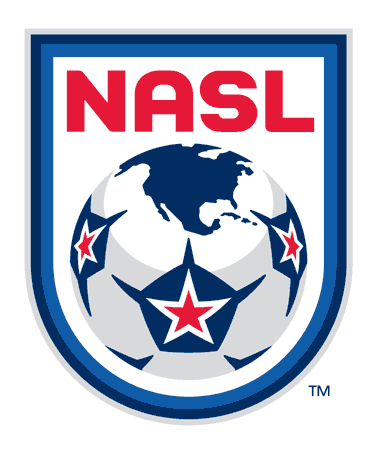 Just several months ago, the NASL was all but dead. On Wednesday, the league announced a return to national television.
The NASL announced on Wednesday that the league will continue to broadcast matches on beIN Sports. Matches will be broadcast on beIN Sports and beIN Sports en Espanol throughout the 2017, following up on a broadcast deal that began with the 2016 campaign.
In addition, the NASL will also be broadcast on ESPN 3 for the fourth-straight season with any match not broadcast nationally set to stream on the site.
"We're thrilled to continue our relationship with such an incredible broadcast partner in 2017," said NASL Interim Commissioner Rishi Sehgal. "beIN SPORTS has become a central destination for soccer fans, and we're excited to have NASL included in its world-class programming lineup."
"Our relationship with ESPN3 started back in 2014, and they have been a great platform for NASL ever since," Sehgal added. "Through feedback from our fans, we know how much they love using the network to watch games, whether at home or on the go."
The beIN schedule is set to kickoff this Saturday as Puerto Rico FC hosts the New York Cosmos with 17 matches to follow through July 15. The Fall Season schedule is set to be announced at a later date.